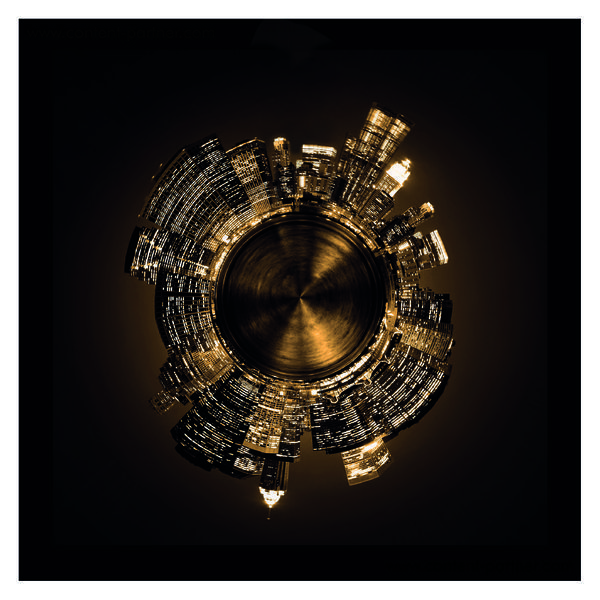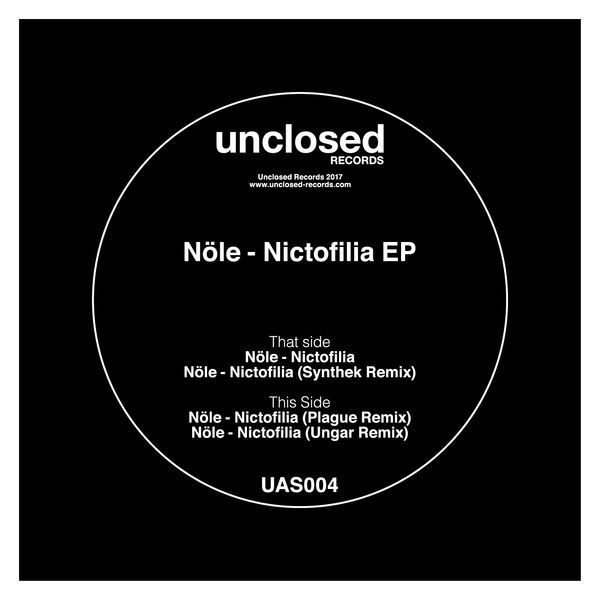 2.
Nöle - Nictofilia (Synthek Remix)
---
3.
Nöle - Nictofilia (Plague Remix)
---
4.
Nöle - Nictofilia (Ungar Remix)
---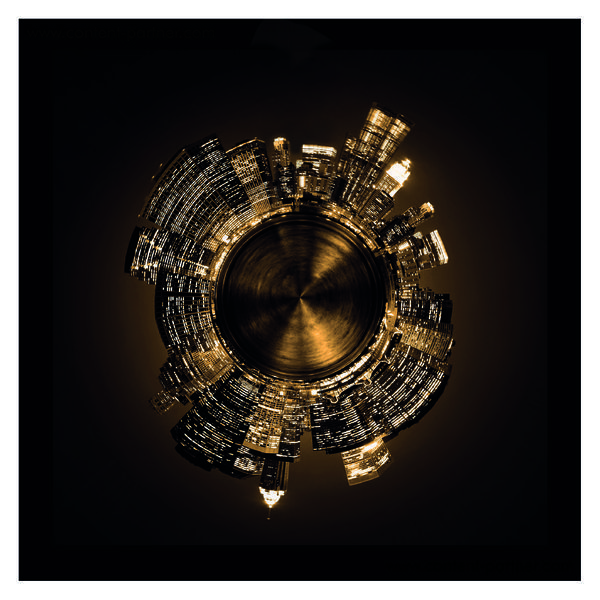 description
Unclosed returns with a couple of techno tracks for the floor. This time, from Stardust Club (Madrid, Spain), the resident: Nöle give us with a personal style Techno track. Crazy synths and deep effects over powerful 4x4 bass. Also, the atmospheric and deeper vision of the original track of Synthek (Natch). A perfect trip. On the other side, Plague looking for a hypnotic techno track, and Ungar with his minimalistic vision of Nöle's track completes the vinyl. Released as a limited 180gr vinyl only.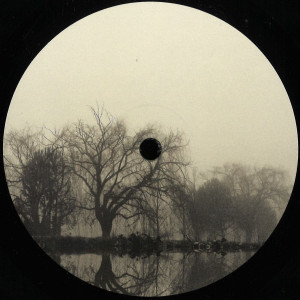 Techno
Arnaud Le Texier
unclosed
€9.65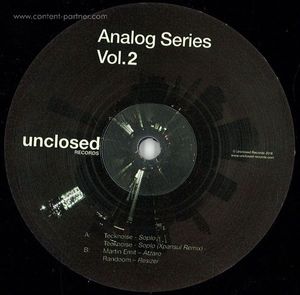 Techno
Tadeo / Tecknoise / Martin Emit / Ignacio Tardieu
unclosed
€9.15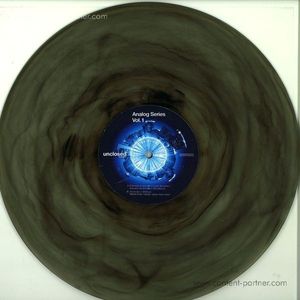 €11.39