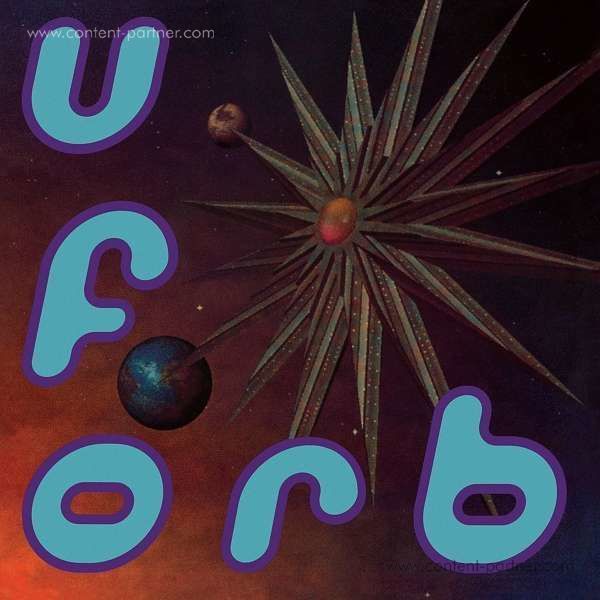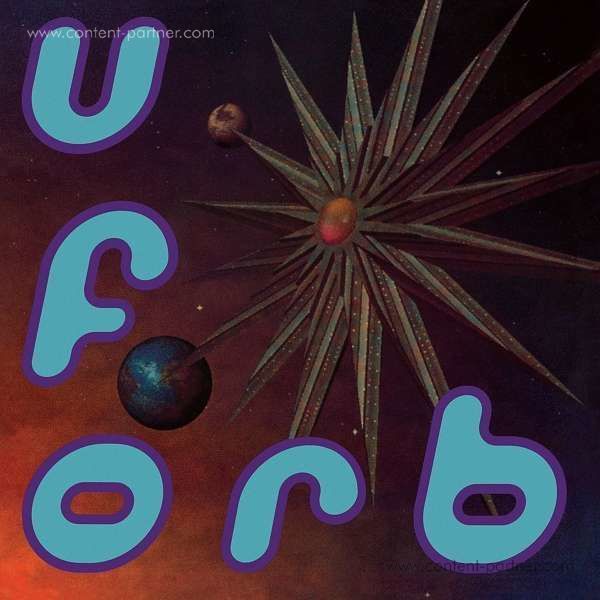 description
Eine ihrer ersten Veröffentlichungen ist das 23 Minuten lange Lied A Huge Ever Growing Pulsating
Brain That Rules from the Centre of the Ultraworld, das The Orb auf einen Schlag bekannt und sie zu
Ikonen der britischen Rave-Bewegung werden ließ. Das Opus war geprägt von einem verspielt
rockigen Verständnis von elektronischer Musik und ebnete damit den Weg für Bands wie The Prodigy
oder Chemical Brothers. Danach verließ Jimmy Cauty The Orb und konzentrierte sich fortan auf sein
gerade erfolgreich werdendes Musikprojekt The KLF.