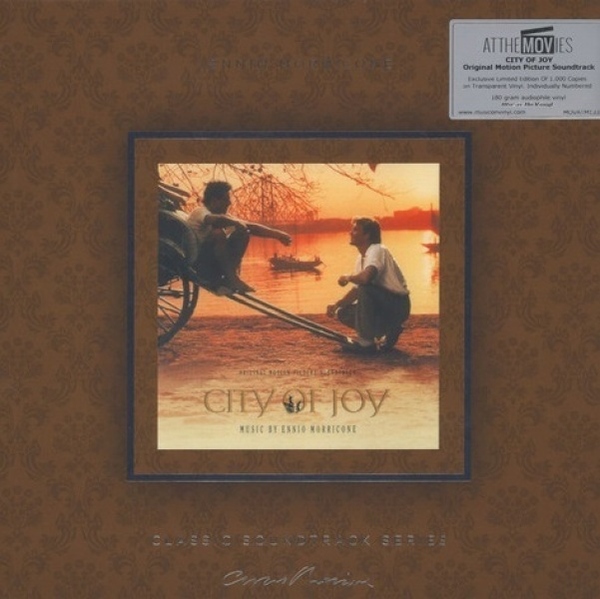 City Of Joy (OST) (Ltd. Clear Vinyl)
2.
The Family Of The Poor
---
7.
The Family Of The Poor
---
10.
For A Daughter's Dowry
---
11.
Godfather Of The Bustee
---
19.
The Family Of The Poor
---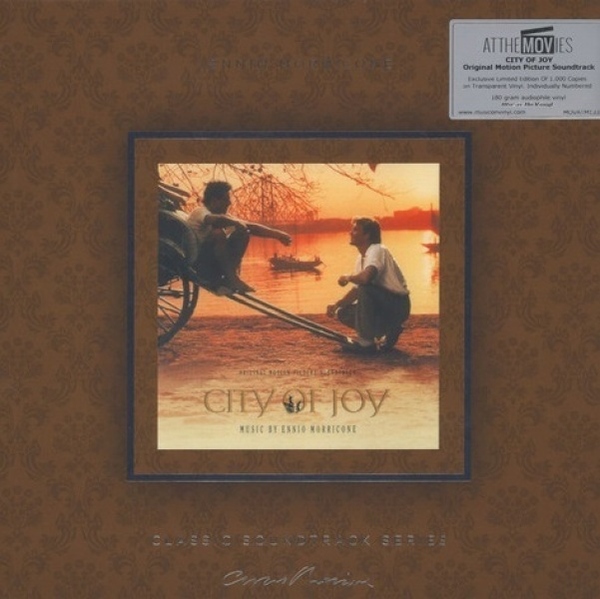 description
"City Of Joy" ist ein 1992 erschienenes französisch-britisches
Drama. Es ist unter der Regie von Roland Joffé entstanden und basiert auf einem Drehbuch von Mark Medoff, der eine
Romanvorlage von Dominique Lapierre nutzte, welcher die Armut der Slums in dem damals modernen Indien näher betrachtet.
"City Of Joy" wird unter anderem durch die Schauspieler Stars
Patrick Swayze, Om Puri und Shabana Azmi unterstützt. ENNIO MORRICONE komponierte und arrangierte die Partitur zu diesem Film. Während seiner Karriere hat er bereits Soundtracks für mehr als 500 Film- und Fernsehproduktionen gemacht und ist damit einer der einflussreichsten und meistverkauften Filmkomponisten seit den späten 1950er Jahren.

Diese Version ist in der ENNIO MORRICONE Classic Soundtrack Serie erhältlich und wird streng limitiert auf 1.000 nummerierte LPs auf transparentem Vinyl veröffentlicht.