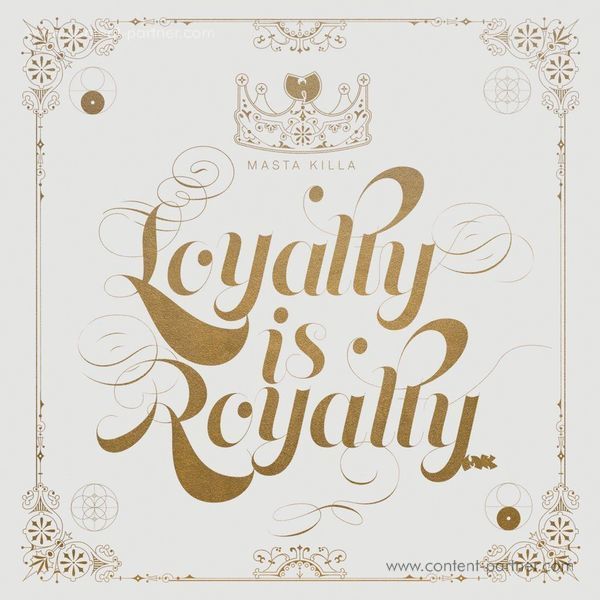 To order please add to basket and proceed to check out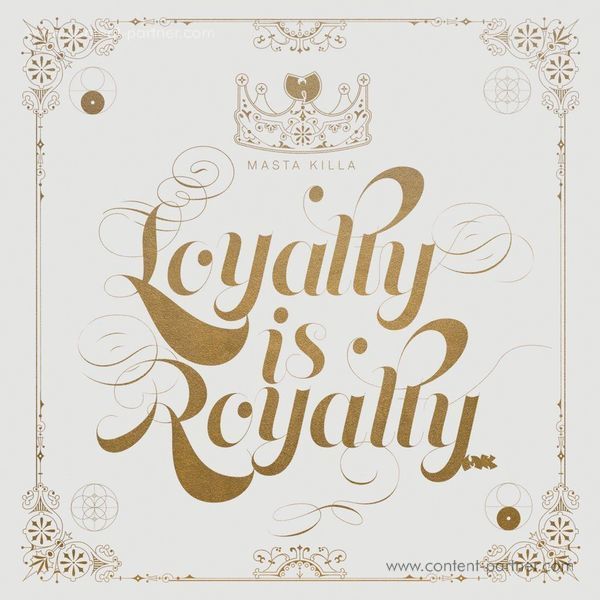 description
The legendary Wu-Tang Clan is among the most successful and
in?uential groups in hip-hop history. As one of the nine original members,
Masta Killa has been an important part of the Wu-Tang legacy since the
group's debut in 1993. He's contributed verses to countless Wu classics
("Glaciers Of Ice", "Winter Warz", "Triumph", "Duel Of The Iron Mic", "Wu
Banga 101"), released three critically acclaimed solo albums, and always
remained true to the core Clan aesthetic: razor-sharp wisdom over dusty,
soulful production. Now, Masta Killa is back with a brand new album,
Loyalty Is Royalty. The highly-anticipated project boasts an impressive
list of guest appearances, including Method Man, Redman, KXNG
Crooked, Sean Price, RZA, GZA, Prodigy, Inspectah Deck, Cappadonna,
and more. As fate would have it, two of those MCs have since passed
away, making their contributions particularly special. "All praises due to
the memories of Sean Price and Prodigy of Mobb Deep," says MK. "Two
hip hop legends." With production handled by the likes of 9th Wonder,
Illmind, P.F. Cuttin, RZA, True Master, and Dame Grease, Loyalty Is
Royalty delivers the kind of classic hip-hop experience fans have come
to expect from Masta Killa.