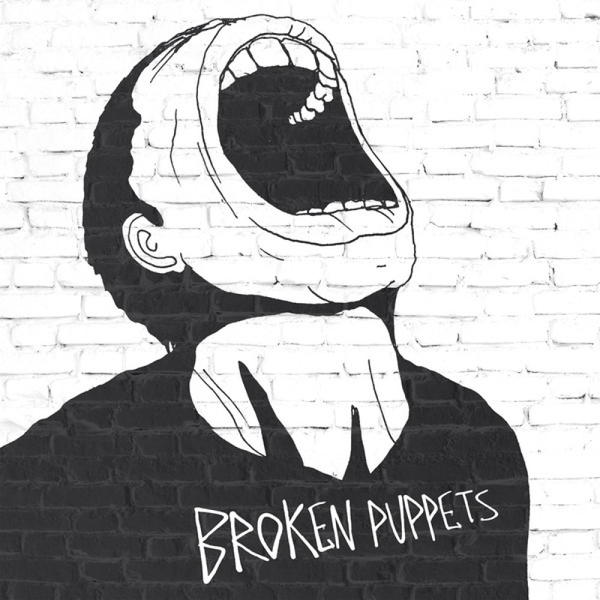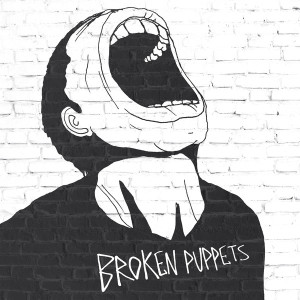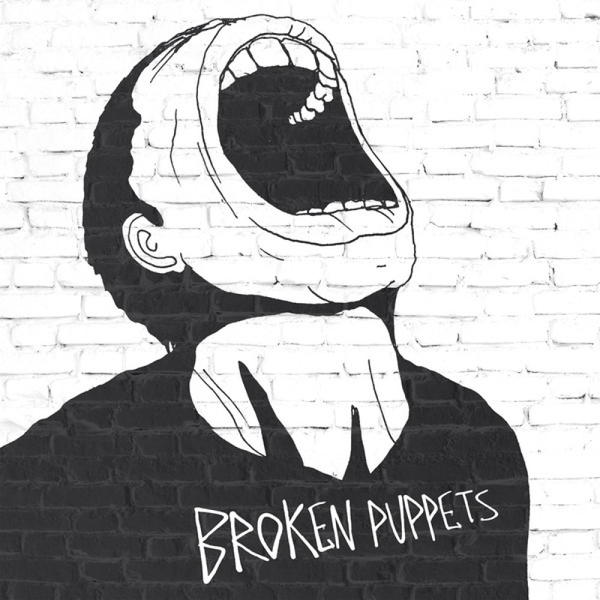 description
Die musikalische Reise der ANCIENT ASTRONAUTS, die mit "We Are To Answer" (2009) begann,
mit "Into Bass And Time" (2011) und der Compilation "Themes From Tomorrowland" (2015),
erstmals ein komplettes Remixalbum, weiterging, erreicht nun wieder ein eigenständiges Album.
"Broken Puppets" ist die vierte Full-Length des Duos DOGU (TOM STRAUCH) und KABANJAK
(INGO MÖLL). Unterstützt werden sie vom kalifornieschen Wortakrobaten AZEEM, mit dem
sie bereits seit acht Jahren zusammenarbeiten. Der Sound der ANCIENT ASTRONAUTS blickt,
wie auch schon auf ihren Vorgängeralben, weit über den klassischen HipHop-Tellerrand hinaus:
Dub-Reggae, Turntableism, Electronica und Elemente des Afrobeat finden hier ebenso ihren
Platz. Das Album enthält zwölf Stücke, die definitiv wieder ihren Platz auf die Plattenteller der
DJs und Radiostationen weltweit finden werden. Neben AZEEM sicherte sich das Duo auch die
Mithilfe weiterer namhafter internationaler Musiker. DJ BRACE auf mehreren Tracks, HPRIZM auf
"Shine", BLESSED SON auf "Mash Down Babylon", MUSTAFA AKBAR auf "None Of The Above"
und auch DIVINE STYLER auf "Poetic Occupation" sind hier zu hören. Alles international bekannte
Musiker und Komponisten, welches die Reichweite und Bedeutung der ANCIENT ASTRONAUTS
verdeutlicht. "Broken Puppets" ist ein unglaublich grooviges Album geworden, das mehr unter
Hiphop-Poesie fällt als einer schnöden Aneinanderreihung von Beats und Lyriks gleicht und damit
unglaublich vielschichtig ist. Tipp!