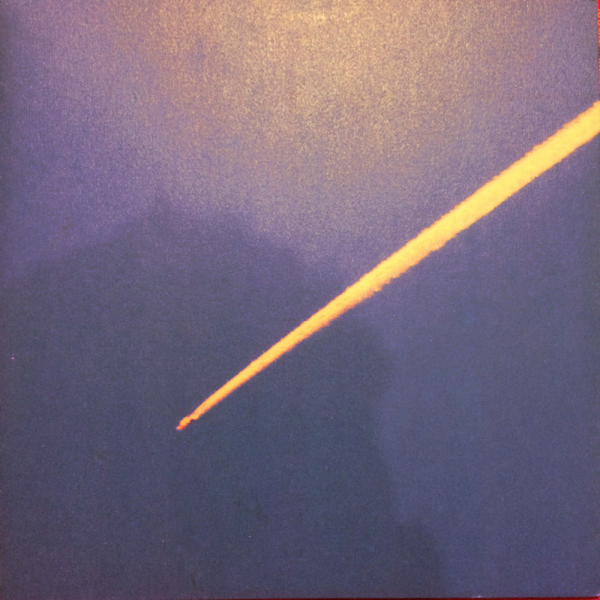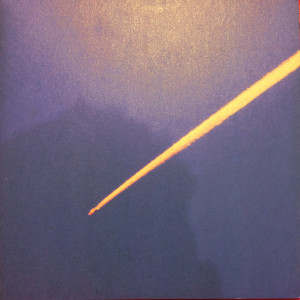 To order please add to basket and proceed to check out
5.
Bermondsey Bosom (Left)
---
12.
(A Slide In) New Drugs
---
14.
Bermondsey Bosom (Right)
---
18.
Midnight 01 (Deep Sea Diver)
---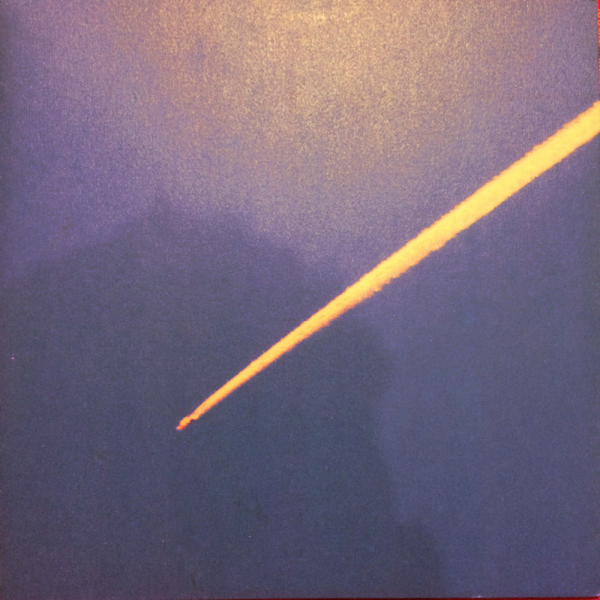 description
Ein musikalisch anspruchsvoller Brocken, der lange nachhallt.
Archy Marshall, wie der Singer/Songwriter King Krule eigentlich heißt, veröffentlicht mit "The Ooz" den lang erwarteten Nachfolger zu seinem hochgelobten Debütalbum "Six Feet Beneath The Moon", das im August 2013 auf den Markt kam. Von der britischen Presse als die raue Stimme seiner Generation und "Wunderkind des Pop" gefeiert, unterstreicht er mit den neuen Songs seinen Ausnahmestatus in der einheimischen Künstlerszene: King Krule ist ein lautstarker Beobachter sowie das Sprachrohr einer verwirrten und benommenen Jugend. Vier Jahre ließ sich Archy Marshall für die Albumproduktion Zeit. Die Songs nahm er zu großen Teilen in seinem eigenen Haus auf, das in der jüngeren Vergangenheit zu einem Treff für den künstlerischen Nachwuchs in Südlondon avancierte. So verwundert es wenig, dass "The Ooz" einem musikalischen Schmelztiegel aus Punk, Jazz und dreckigen Beats gleicht. In diesem beweist sich King Krule als moderner Poet, dessen Sprache den britischen Zeitgeist spiegelt. Daher klingt "The Ooz" auch wie der Soundtrack zu einer unbequemen Zukunft - ziemlich düster, aber dennoch voller Hoffnung.