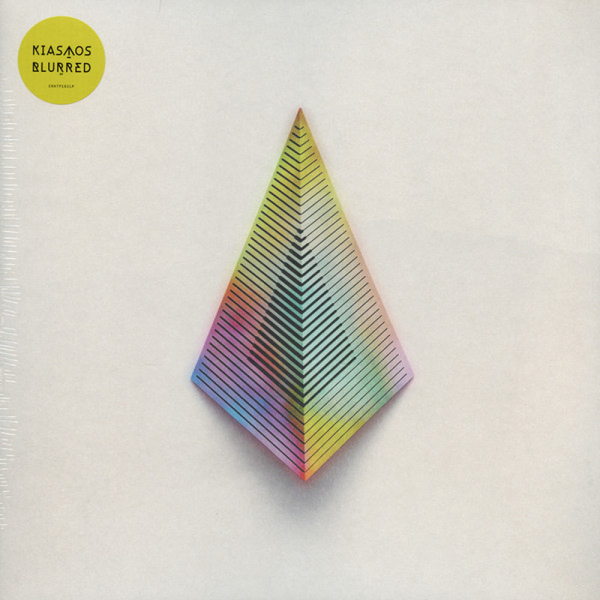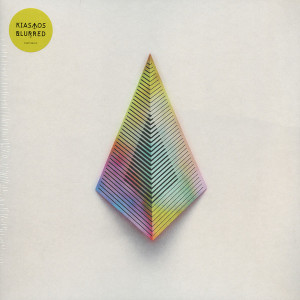 Blurred EP
genre:
Electro / Electronic
To order please add to basket and proceed to check out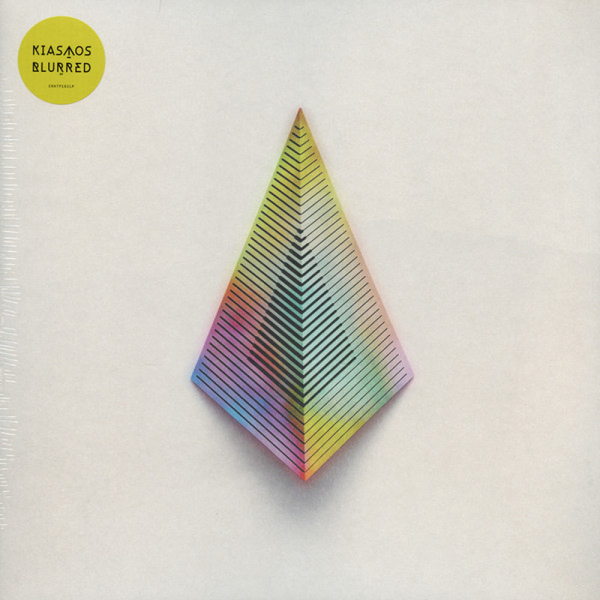 description
Strahlend-unbeschwerte 12'' mit vier neuen Tracks und Remixen von Bonobo und Stimming.
Seit Kiasmos 2015 die "Swept EP" veröffentlichte, ist das Duo nahezu nonstop damit beschäftigt, rund um den Globus Auftritte zu absolvieren. Umso schöner, dass die beiden Elektroniker im Sommer 2017 dennoch Zeit fanden, in ihrer isländischen Heimat neues Material aufzunehmen. Dieses besticht erneut durch diesen unbeschwerten Sound, der so nur Kiasmos gelingt. Dabei hatte man ganz andere Pläne, wie Janus Rasmussen bekräftigt: "Das Schreiben von neuem Material fühlte sich nach zwei Jahren auf Tour wie ein Neuanfang an. Das eigentliche Ziel war es, etwas düsterere Sachen als zuvor aufzunehmen. Doch der Frühling in Reykjavík hatte andere Pläne, und so wurde es die bislang strahlendste Veröffentlichung." Die 12'' enthält sechs Tracks, darunter je einen Remix des britischen Produzenten Bonobo sowie des deutschen Elektronikmusikers Stimming. Sie treiben die Titel "Blurred" und "Paused" in unterschiedliche Klangfarbenbereiche. Dazu Ólafur Arnalds: "Stimming war einer der Hauptgründe, weshalb wir damit begannen, 'four-on-the-floor music' zu machen; und Bonobo hören wir, seit wir Jugendliche waren. Es war also eine große Ehre für uns, daß diese beiden einen Remix zu unserer EP beisteuern wollten."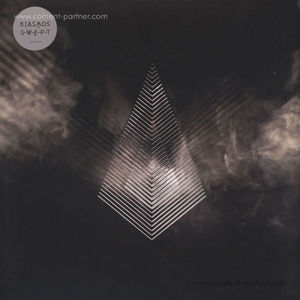 Electro / Electronic
Kiasmos (Olafur Arnalds/Janus Rasmussen)
Erased Tapes
€14.99
Electro / Electronic
Kiasmos (Olafur Arnalds/Janus Rasmussen)
Erased Tapes
€22.99