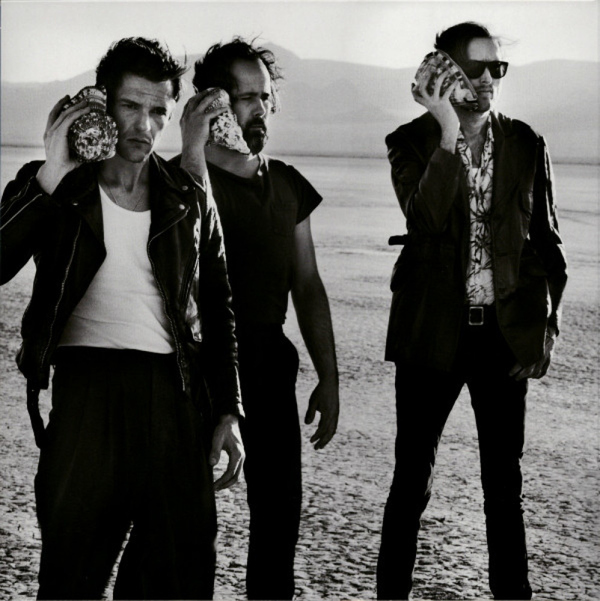 10.
Have All The Songs Been Written?
---
description
Fünf Jahre nach ihrem letzten Studioalbum Battle Born erscheint mit Wonderful Wonderful der fünfte
Longplayer der Band aus Las Vegas. Wonderful Wonderful entstand gemeinsam mit Produzent
Jacknife Lee (U2, Snow Patrol, Robbie Williams) in Los Angeles und Las Vegas. Die Zusammenarbeit
kam auf Empfehlung von U2-Frontmann Bono zustande. Zu den weiteren Mitstreitern auf Wonderful
Wonderful gehört auch OneRepublic-Frontman Ryan Tedder, mit dem der Song Life To
Come entstanden ist.
Als Feature-Gäste haben sich die Killers Hochkaräter wie Brian Eno (Some Kind Of Love) und Mark
Knopfler (Have All The Songs Been Written?) ins Boot geholt. Die neue Single Run For
Cover schlummert schon länger im Killers-Songarchiv. Vor knapp neun Jahren wurde der
Song geschrieben, doch erst jetzt erblickt der das Licht der Welt. Im Interview verriet Brandon Flowers
Details zur neuen Platte – es handelt von Selbstreflektion, vom Älterwerden und davon, wie schnell die
Zeit vergeht.