17 (LP+MP3)
genre:
Electro / Electronic
To order please add to basket and proceed to check out
description
Matti Gajeks Nachfolgealbum seines 2014er Debüts "Restless Shapes" öffnet die Kanäle für Signale einer Zukunft. Treibend durch polyphone Strukturen und Schichten aus Grooves und Soundfragmenten, ein- und auszoomend in unablässig mutierende Muster der Konzentration und Dekomposition – die zehn Tracks auf Gajeks '17 sind elektrisierend futuristische Clubmusik getreu dem fast fünf Jahrzehnte altem Motto des Berliner Zodiak Free Arts Lab "Total freie Musik". Elektronischen Pionieren wie Hans-Joachim Roedelius und Florian Fricke die Ehre erweisend - ohne in historische Mystifikation und Nostalgie zu verfallen - greift Gajek die abstrakte Klarheit und improvisatorische Dreistigkeit der 1970er Elektronik aus einer Perspektive auf, die fest in der digitalen Gegenwart verankert ist: Das ist nicht '71. Neben seinen eigenen Releases auf Monkeytown Records und Infinite Greyscale arbeitet Gajek mit Künstlern wie Mouse on Mars und Clark zusammen und komponiert Musik für Spielfilme und Videokunst.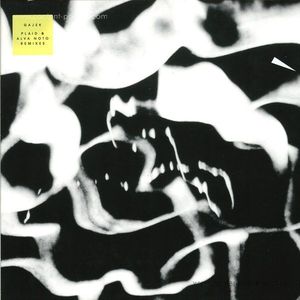 Electro / Electronic
Gajek
Monkeytown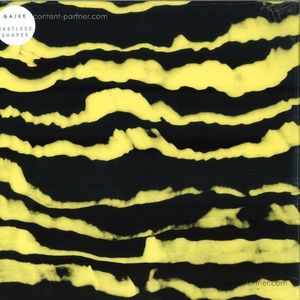 Electro / Electronic
Gajek
Monkeytown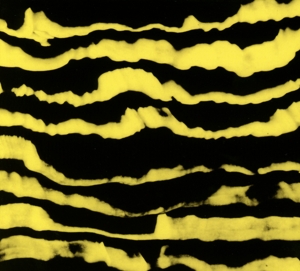 Electronica / Dance Music
gajek
monkeytown