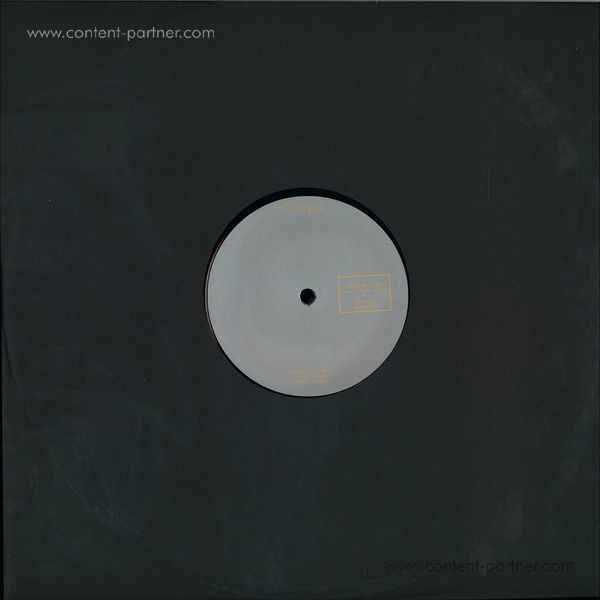 To order please add to basket and proceed to check out
description
It was the 23rd century, mankind's darkest hour. The war had been raging for almost a hundred years. We had been fighting for so long, no one could even remember the reason why it all started in the first place. For decades millions died for the same piece of rock. Again and again and again.
The hope was to start over, free from the prejudices that had divided us for so long. That was 800 years ago. When we came here to rebuild our lives.
We've come a long way since then, we have grown, we have prospered, we have flourished, but we will never forget.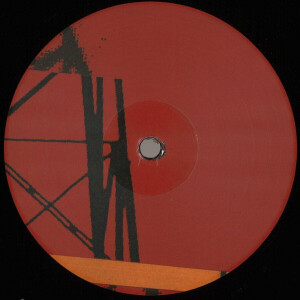 Electro / Electronic
His Master's Voice
Delsin Records
€9.79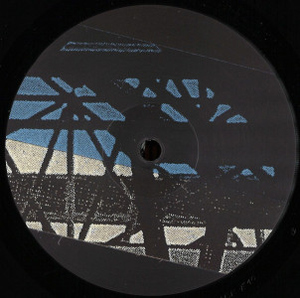 Techno
His Master's Voice
Delsin Records
€9.65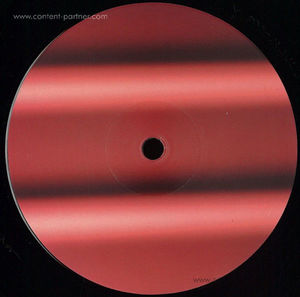 Techno
Ravechild
Schleifen
€9.05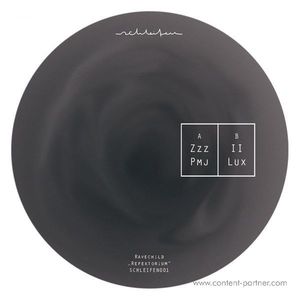 Dub Techno
Ravechild
Schleifen
€9.05