1.
Blackness Of The Night
---
2.
See What Love Did To Me
---
7.
Mary & The Little Lamb
---
8.
You Can Do (Whatever)!
---
description
Er ist eine britische Singer-Songwriter-Legende: Yusuf / Cat Stevens veröffentlicht am 15. September
2017 sein neues Album "The Laughing Apple", am selben Tag, an dem auch 50 Jahre zuvor sein
Debütalbum "Matthew And Son" erschien. Mit "See What Love Did To Me" präsentiert der Brite
eine erste Hörprobe aus dem neuen Werk.
In diesem Song steckt der Klang der 1960er und 1970er Jahre: Eine Akustik-Gitarre, auf dem die
Worte des 69-Jährigen beinahe zu schweben scheinen. Der Folk-Pop-Song basiert auf einem Gedicht
des türkischen Poeten Yunus Emre und handelt von der "Tugend der Liebe und ihrer Kraft, die Dinge
zu verändern".
Mit "The Laughing Apple" baut Yusuf / Cat Stevens ebenfalls eine Brücke zwischen der Vergangenheit
und der Gegenwart: Es enthält sowohl neue Songs, als auch neu überarbeitete Klassiker seiner ersten
Alben.
Im Verlauf seiner langen Karriere verzauberte er seine Fans und andere Künstler mit Megahits wie
"Wild World" oder "Father And Son" und verkaufte mehr als 18 Millionen Alben. Mit seinem neuen
Werk wird diese erfolgreiche Karriere nun fortgesetzt.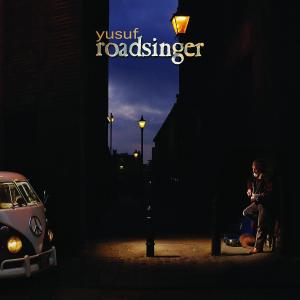 Unknown
yusuf (cat stevens)
island
€9.65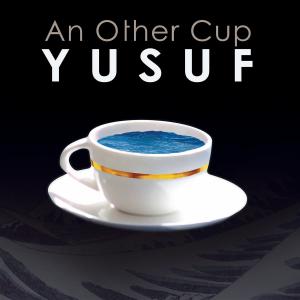 Unknown
Yusuf (Cat Stevens)
Polydor
€9.65