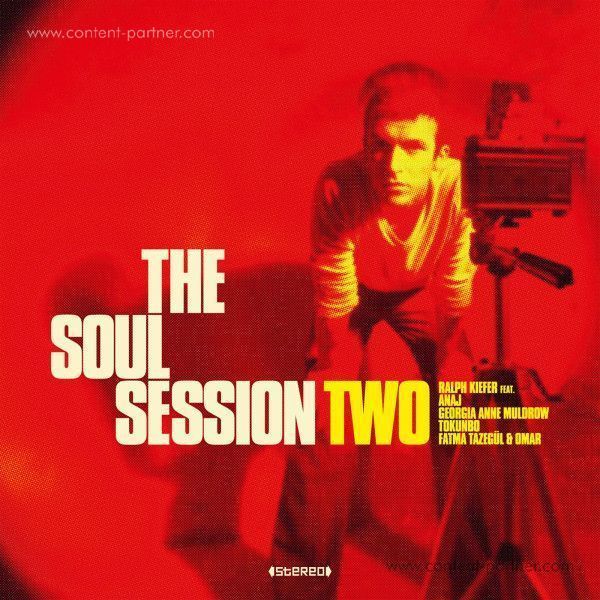 To order please add to basket and proceed to check out
1.
Quantraversa Feat. Georgia Anne Muldrow
---
2.
I Sun Shines Softley Feat. Anaj
---
3.
The PAssage Feat. Tokunbo
---
4.
Wish The Beat To Never Stop Feat. Omar
---
5.
Never Let Me Go Feat. Fatma Tazegül
---
6.
Live Your Life Feat. Anaj
---
10.
Got To Go Where To Go Feat. Anaj
---
11.
Samba De Alfama Feat. Anaj
---
12.
Liberation Feat. Anaj
---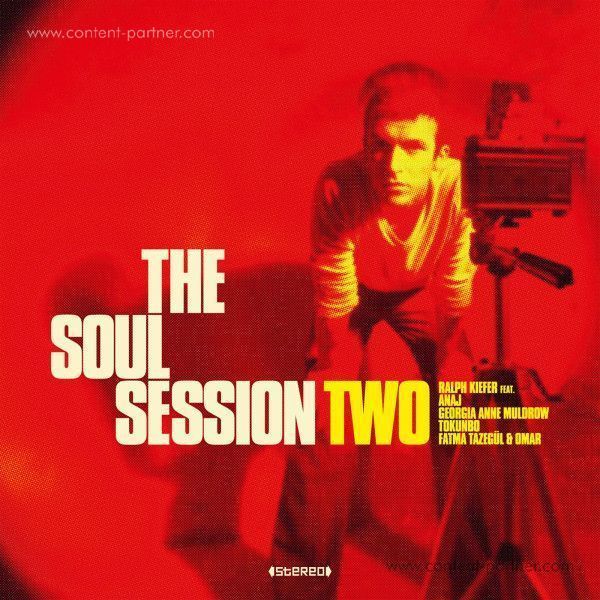 description
Soul, Jazz, Funk und Elektronik auf einen groovenden Nenner gebracht.
Auf "One" folgt "Two", so einfach ist das. Auch wenn es fünf Jahre gedauert hat, bis der begnadete Multiinstrumentalist und Komponist Ralph Kiefer einen Nachfolger für sein fulminantes Debüt aus dem Jahr 2012 einspielen konnte. Zu zeitraubend sind seine Tätigkeiten als Pianist, Bandleader, Studiomusiker und Arrangeur in der Crossover-Szene zwischen Soul, Funk, Jazz und elektronischer Musik. Doch nun konnte er sich - endlich! - mal wieder auf seiner ganz eigenen Spielwiese ausleben. "This album is a journey to the inner self", so der Künstler. Und weiter: "The recording process was like meditation. I often started with a loop, or an idea for a melody." Alles Weitere fügte sich von selbst. Aus Ideen wurde ein Gerüst, und am Ende war da plötzlich ein Song. "When I involved the lyricists and vocalists, my drafts sometimes took a completely different path and ended in something unexpected and beautifully new." Dabei erhielt Kiefer wieder stimmgewaltige Unterstützung, schließlich ist The Soul Session sein erklärtes "Bandprojekt mit Lieblingsmusikern". Mit von der Partie waren neben der Acid-Jazz-Ikone Omar und dem US-Rapper Dudley Perkins aka Declaime die illustren Sängerinnen Anaj, Tokunbo, Fatma Tazegül, Georgia Anne Muldrow sowie Bajka, die schon mit Bonobo und Radio Citizen arbeitete.