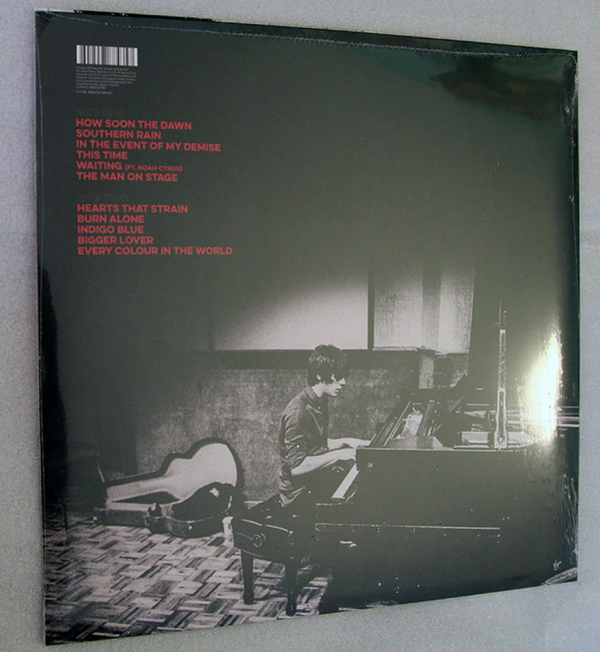 3.
In The Event Of My Demise
---
11.
Every Colour In The World
---
description
Der aus Nottingham stammende Singer/Songwriter Jake Bugg veröffentlicht sein neues und viertes
Studio Album Hearts That Strain inklusive der Single How Soon Is Dawn, welcher in Zusammenarbeit
mit dem Sänger und Gitarristen Dan Auerbach von The Black Keys entstanden ist.
Für dieses Album hat Jake Bugg mit dem Produzenten und Grammy-Award-Gewinner David Ferguson
sowie dem Produzenten Matt Sweeney zusammengearbeitet. Hearts That Strain erzählt eine
zusammenhängende Geschichte, die sich durch die gesamten elf Songs des Albums zieht.
Außerdem finden sich auf dem in Nashville aufgenommenem Album Talente der Musikgeschichte wie
Gene Chrisman and Bobby Woods von The Memphis Boys wieder, die sich als Hausband der
American Sound Studios mit Hits wie Dusty In Memphis, In The Ghetto, Suspicious Minds und Dark
End Of The Street verewigt haben. Des Weiteren haben sie sich einen Namen durch Kollaborationen
mit Größen wie Wilson Pickett, Aretha Franklin und Dionne Warwick gemacht.