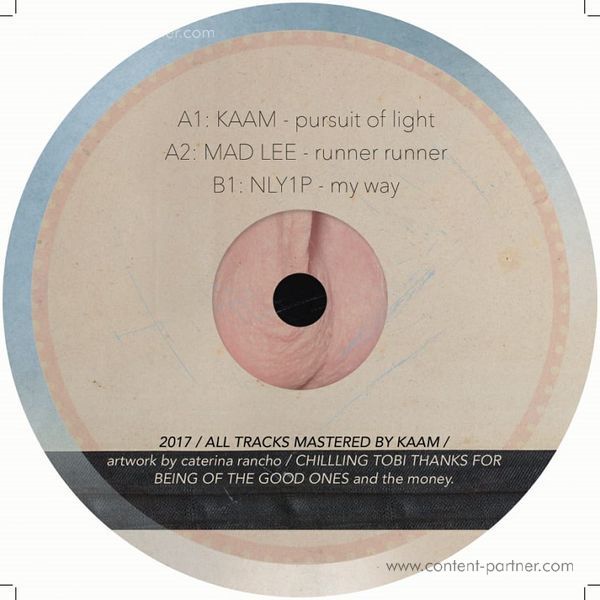 Hodenhouse 001 (Vinyl Only)
description
Finally four guys from the deepest south of Germany decided to share some of their shit on vinyl and Hodenhouse is the result of this idea.
As the name of the label suggests those four guys never takin' things and themselves too seriously. It's a pure love thang. And love is limited. Like our first EP, HODENHOUSE001, limited to 250 pcs, VINYL ONLY.
Perhaps in the future there will be some more releases, perhaps not. We don't know jet and to us it isn't as much important at the moment.
The EP includes tracks from MAD LEE, KAAM and NLY1P.
Be prepared. It will be released later this year.
Yo.