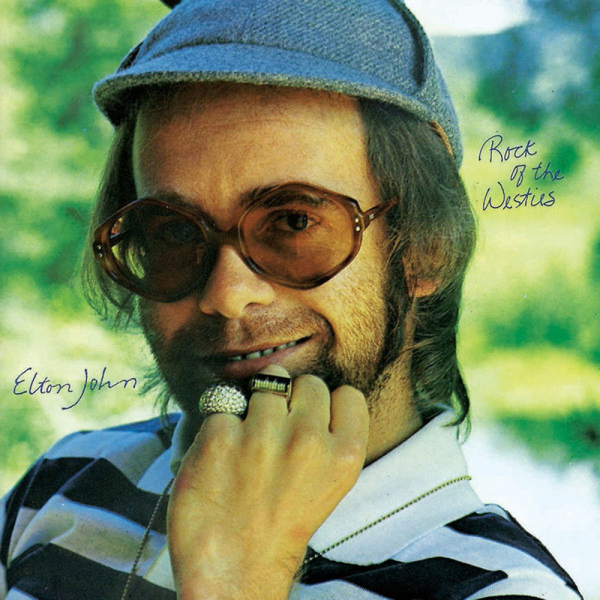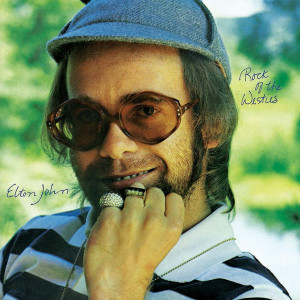 Rock Of The Westies (Remaster 2017)
1.
Medley (Yell Help / Wednesday Night / Ugly)
---
2.
Dan Dare (Pilot Of The Future)
---
4.
Grow Some Funk Of Your Own
---
5.
I Feel Like A Bullet (In The Gun Of Robert Ford)
---
9.
Billy Bones And The White Bird
---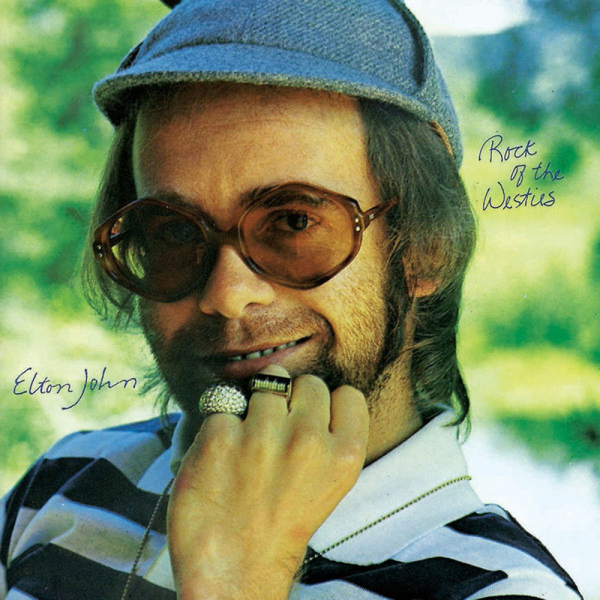 description
Zur Feier von Elton Johns 70-jährigen Geburtstages und der 50-jährigen Zusammenarbeit mit Bernie
Taupin erscheinen bis Ende des Jahres folgende acht Alben nach und nach wieder auf Vinyl.

Alle 2017er LP-Reissues wurden von den analogen Bändern durch Bob Ludwig (Gateway Mastering)
remastered und von Sean Magee in den Abbey Road Studios geschnitten.