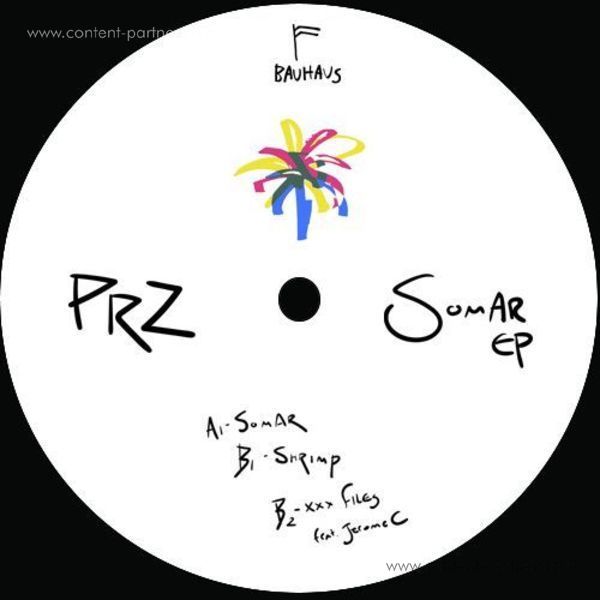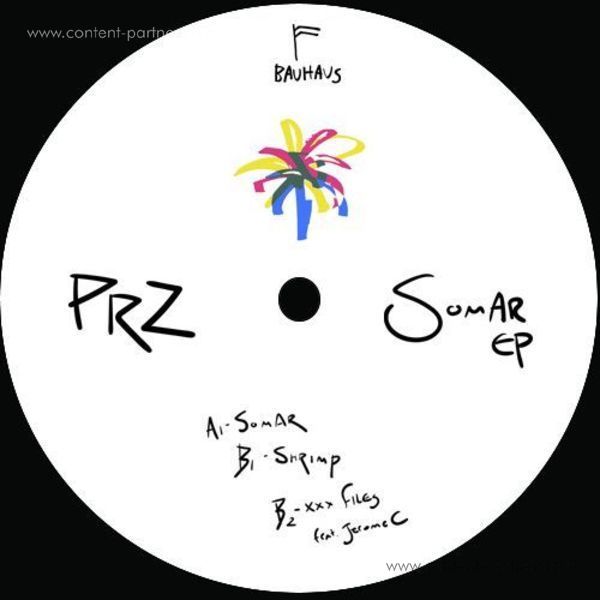 description
Bursting from the bubbling underground club scene of Tel Aviv, Bauhaus Records is a record label headed up by veteran scene originators and world renowned The Block club first residents DJ's Amichay Matyas and Yogo, in partner with well-experienced label and artist manager, Udi Niv. Buahuas Records aims to provide a creative ground for a collective of local underground electronic producers & DJs, emphasizing the art of organic & analog sound and down to earth house music.
Their experience of nearly 20 years of playing for Tel-Aviv's underground dance floors, regularly rubbing shoulders with pioneers and leaders of house, disco and techno as well as their vast milage in the DJ booth, enables them to cherry pick the hidden treasures and unknown local gems of their scene whose highly secretive to many others
While unofficial edits and tracks have already played in biggest clubs and venues in the past year, Bauhaus are finally ready to share their official debut release, presenting the label's prime producer.
Electro / Electronic
PRZ
eudemonia
€10.49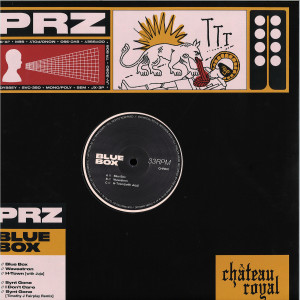 Electro / Electronic
PRZ
Chateau Royal
€10.49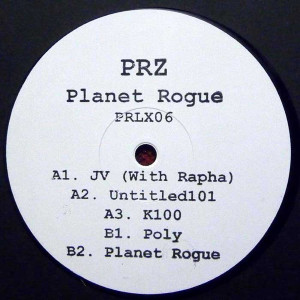 €8.59