Selected Works Part 2 - 1976 To 1980
To order please add to basket and proceed to check out
description
Such was the warmth of reception granted NuNorthern Soul's debut EP of Ryo Kawasaki music, the label's Phat Phil Cooper has decided upon a follow up. And having made over 25 albums in his almost five decade long career, there's plenty of Ryo's music to choose from.

Once again, Phil Cooper has chosen to concentrate on Kawasaki's mid-1970s to early 1980s period, a time which saw the guitarist living in New York, surrounded by and often playing alongside some of the finest jazz players of the era. It was a time of much experiment with jazz music and few things propel Kawasaki more than experimentation.

His mid-1970s period saw him explore what was to become known as jazz fusion music, a sometimes heavy-sounding variation, wild with revolutionary, new electronic sounds and steeped in funk and rock influences. From that period Kawasaki lead several album projects and the band Golden Dragon, upon whose recordings Kawasaki's famous, personally modified guitar synthesizer really comes to the fore. As he moved into the 1980s some of his work was undertaken solo, Kawasaki mining the possibilities offered by the guitar synthesizer and also newly released drum machines before he span off on the trajectory of computer programming and then, equally unexpected, to Estonia,
where he has lived for almost two decades.
Pressed on 12 Inch Vinyl with a Printed inner & Outer Sleeve with bonus art frame size Poster.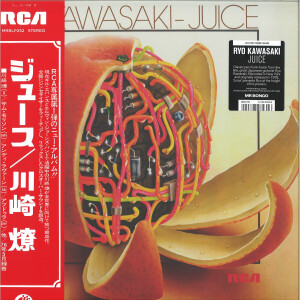 Funk
RYO KAWASAKI
Mr Bongo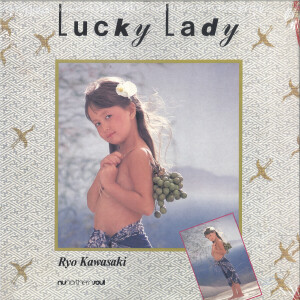 Jazz
Ryo Kawasaki
Nunorthern Soul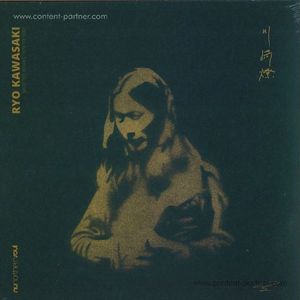 Soul
Ryo Kawasaki
Nunorthern Soul