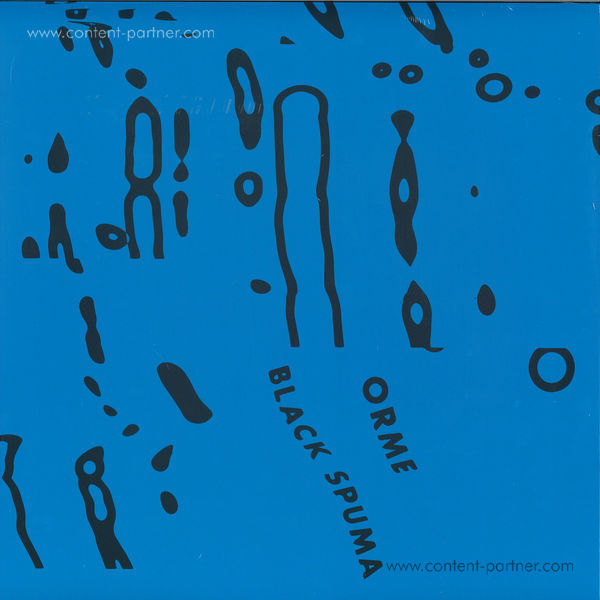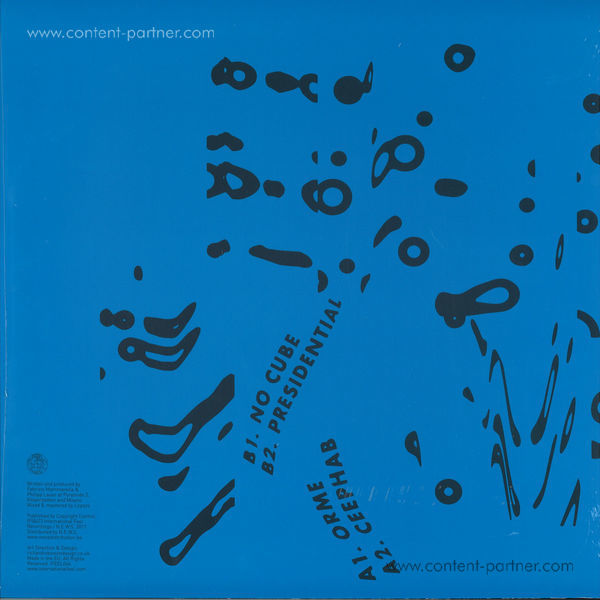 To order please add to basket and proceed to check out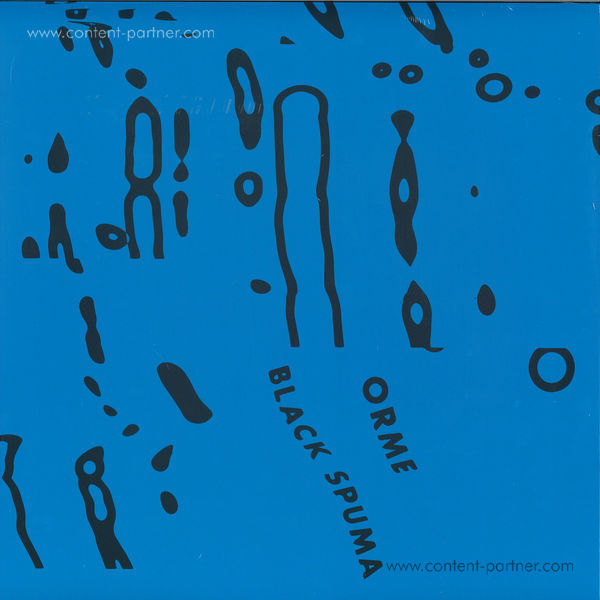 description
One year on since their last venture as Black Spuma on International Feel, Fabrizio Mammarella, also known as Telespazio and Phillip Lauer, one half of Tuff City Kids, are back with the insatiable Orme EP.

Showcasing the pair at their best, this four tracker is where acid meets emotive melodies and shimmering Italo synths lines. In the words of Phillip Lauer it's where "balearic vibes, acid love and a lost tape from 1991 merge into pure bliss!.."

The pair first met when Phillip (trading as Arto Mwambe) remixed a Telespazio track. They started working together in 2015 when their first joint release Oasi was released on International Feel. An integral part of the label, Lauer recently released the highly acclaimed self-titled Talamanca System album on International Feel alongside Gerd Janson and label boss Mark Barrott. Both Lauer and Mammarella have a history of quality releases on great labels: Running Back, Beats In Space, Permanent Vacation and Rollerboys Recordings.