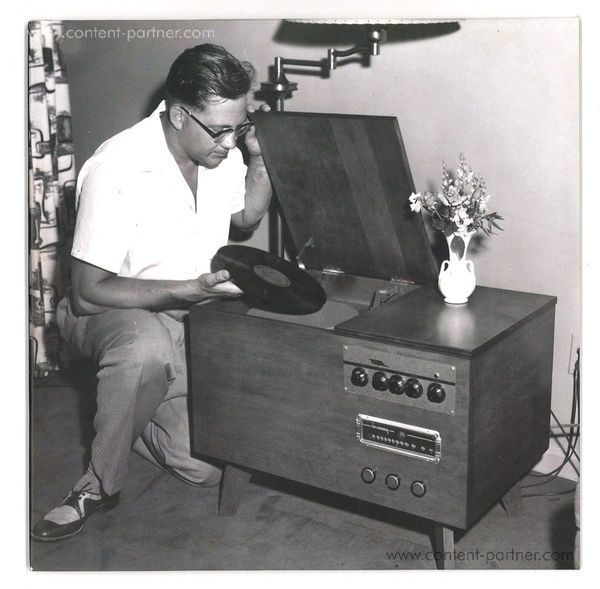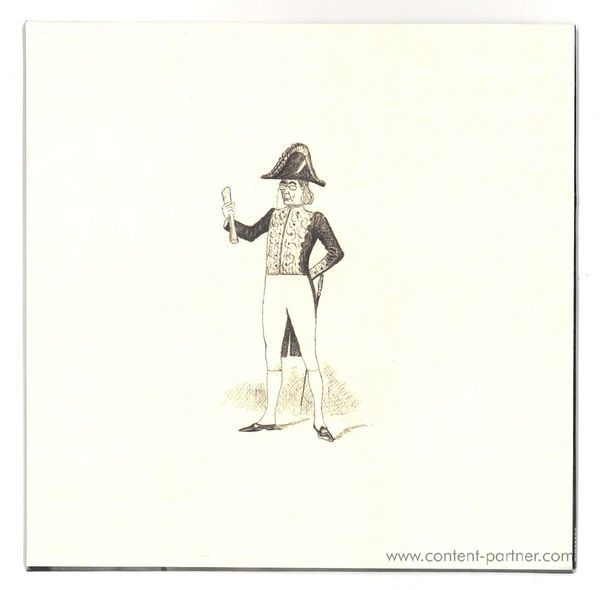 To order please add to basket and proceed to check out
2.
Time Flies Like An Arrow Pm 1644
---
3.
Fruit Flies Like A Banana Pm 1644
---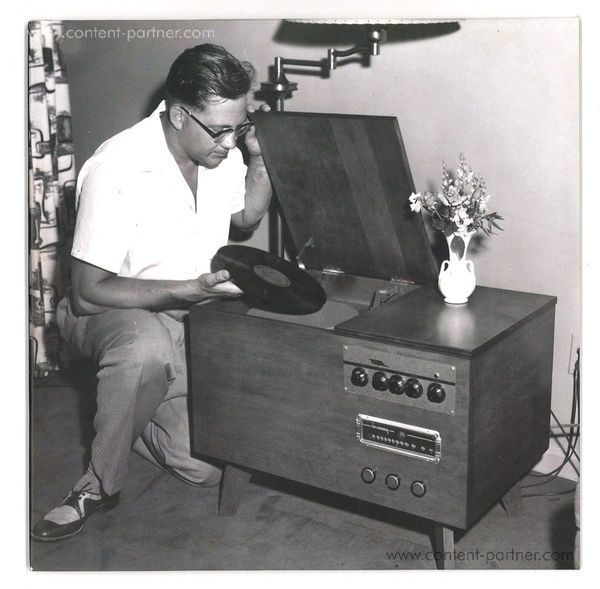 description
Next release on Craig Richard's Tuppence imprint comes from Howie B, Craig Richards and Shaun Ryder. Old Boys features Shaun Ryder unique vocal styling's over Howie and Craig's infectious crisp production. On the flip, Howie and Craig venture into more sonically eclectic territories.
Please note these are limited 7' only releases.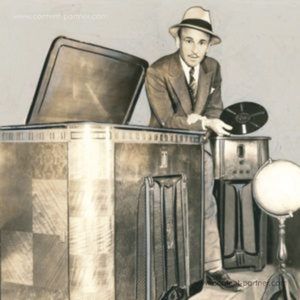 Hip Hop / Rap
Deadbeat
Tuppence
€9.79
Tech-House
E.r.p. (convextion)
Tuppence
€9.79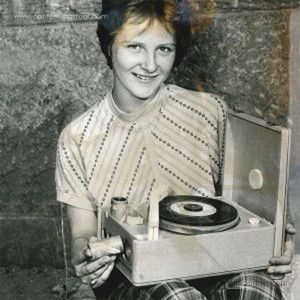 Electro / Electronic
Radioactive Man
Tuppence
€9.79