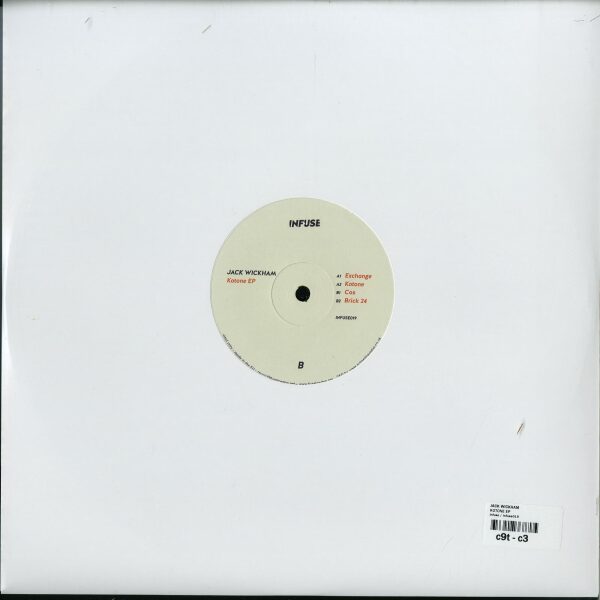 description
Infuse return for their first release of 2017 with a fresh new look and talent in the shape of Jack Wickham, who provides a VINYL ONLY 4 tracker of dance floor goodness.
'Exchange' kicks things off with a perky tech houser with an emphasis on groove whilst 'Kotone' delves deeper.
'Cos' keeps the energy high with a kinetic slice of tech-funk and 'Brick' rounds things off nicely with a brisk & sprightly romp.