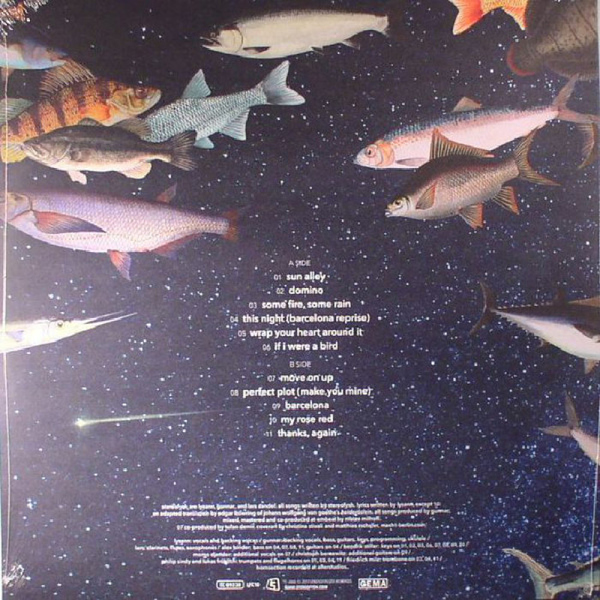 4.
This Night (Barcelona Reprise)
---
5.
Wrap Your Heart Around It
---
8.
Perfect Plot (Make You Mine)
---
description
Much has happened since Stereofysh released their debut album - The Race , which has been received very positively by music critics. Groove Magazin described the album - fresh as a daisy , and - simply congenial , FAZE magazine as - made with love and - excellent result , Freshguide found that the album - held the spirits high and set the bar even higher . Features in Intro and Missy followed. DasFilter wrote: - Stereofysh lets the elements melt into dreamy poppy house, that unfolds is magic as much on the dance floor than it does when hanging out at the next river bank. Two years later, the latest output of the family band is available in the stores. Their second album is a very personal one. The sound of the album is not only inspired by their life in Berlin, but also their tour through the United States and Hawaii, where they introduced the album to an international audience. Important to know that the name of their new album, Ohana, is an essential part of the Hawaiian culture representing the importance of family and friendship connections, the company and coherence over generations. Stereofysh themselves describe that the album has lead them to their musical and familial roots in a very special way. Being on tour together, the shared experiences onstage and backstage have brought them closer together. This also shows in the music and lyrics of the Ohana album: towards more closure, even intimacy. So the songs have gotten both, more exuberant and more melancholic. Little daily life stories have their spot, so do the bigger puzzles that keep the band's minds busy. The optimistic and hopeful message, that the band radiates in spite of it, is, again, truly refreshing.
Tech-House
Stereofysh
lebensfreude
€14.99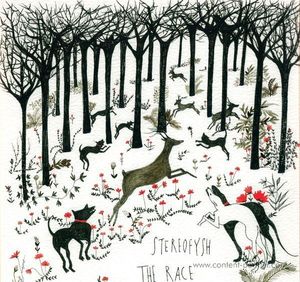 Tech-House
Stereofysh
lebensfreude
€14.99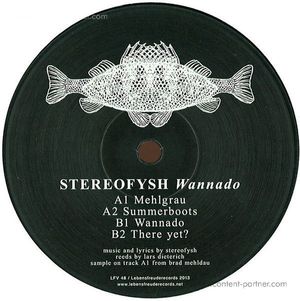 Tech-House
stereofysh
lebensfreude
€8.09