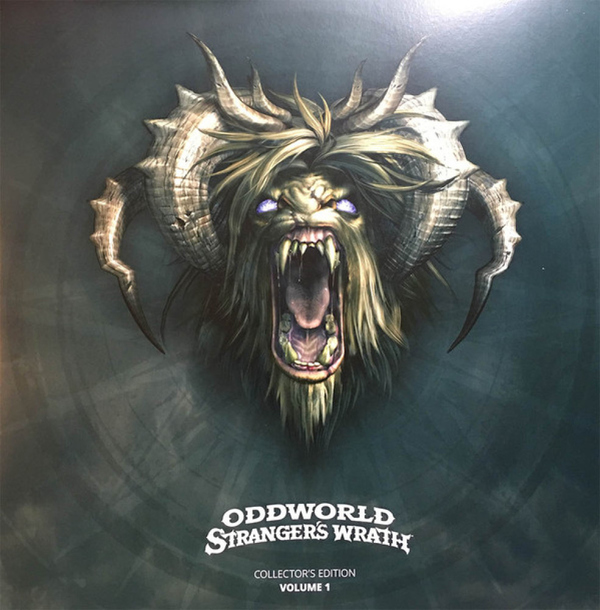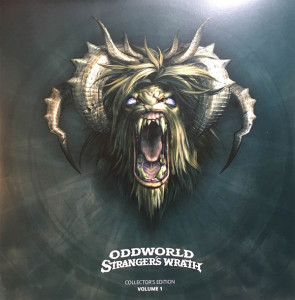 Oddworld: Stranger's Wrath (Ltd. Coloured 2LP+7")
2.
The Mystery And The Chase
---
5.
Another Day Another Fight
---
12.
The Phone Conversation
---
15.
When I Overcome (Reprise)
---
18.
Fight For The Native Village
---
25.
The Truth In Everything
---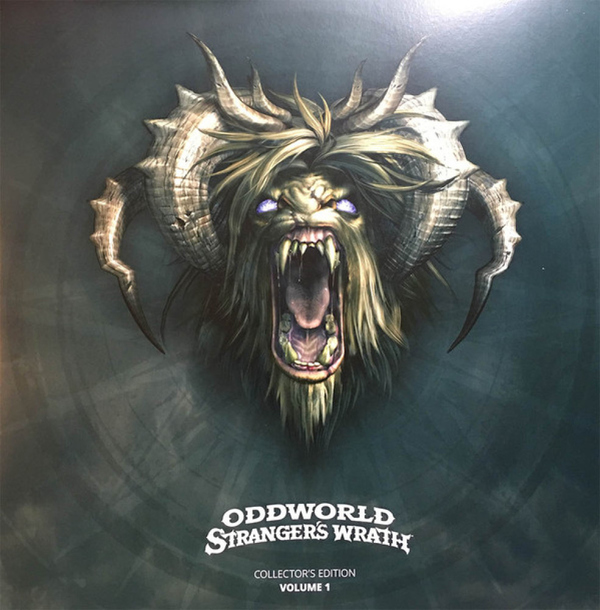 description
Farbiges Vinyl (orange/gelb). 2LPs +7". Gut zwei Jahre nachdem im Herbst 2015 die Vinyl Collector's Edition zu Oddworld: New 'n' Tasty erschien, veröffentlicht das Kölner Label Black Screen Records diesen Sommer, in erneuter Zusammenarbeit mit Oddworld Inhabitants, Inc., nun den Soundtrack zu Oddworld: Stranger's Wrath als limitierte Doppel-LP auf schwarzem 180g Vinyl mit exklusiver 7" Single, die zwei bisher unveröffentlichte Tracks enthält.

Der von Michael Bross (Oddworld: New 'n' Tasty, Ratchet & Clank, CS:GO) komponiert Soundtrack wurde exklusiv für diese Vinyl-Edition neu gemastert und enthält zusätzlich einen Steam Key, mit dem sich die MP3s auf der Spieleplattform Steam runterladen lassen.

Oddworld: Stranger's Wrath hat seit seiner Erstveröffentlichung im Januar 2005 unzählige Preise gewonnen, sowohl von der Presse also auch Industrie-Kollegen viel Applaus geerntet und hat eine großartige Metacritic Wertung von 88%.

Talk Xbox sagte zur Veröffentlichung, dass Oddworld: Stranger's Wrath ,selbst das mächtige Halo übertreffen" würde.

Der Fan-Favorit des Oddworld Universums wurde seit seinem Release für die Xbox, den PC, Mac, die PS3, PS Vita und als Mobile-Game fürs Handy veröffentlicht.