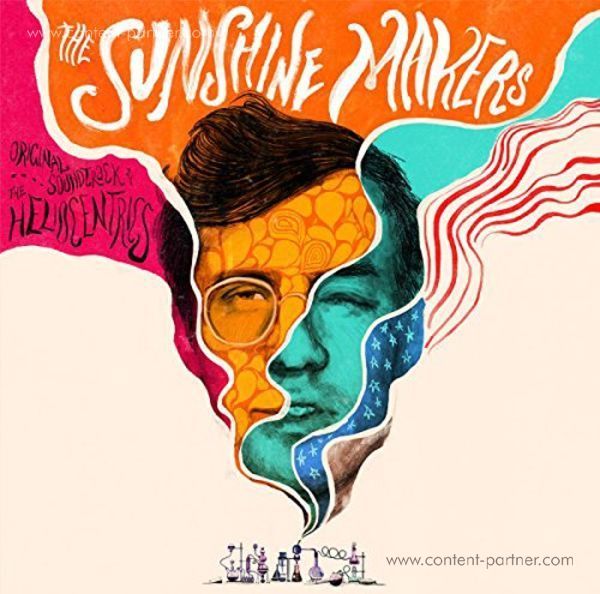 The Sunshine Makers (OST) (Ltd. 180g LP)
To order please add to basket and proceed to check out
17.
The Brotherhood Of Eternal Love
---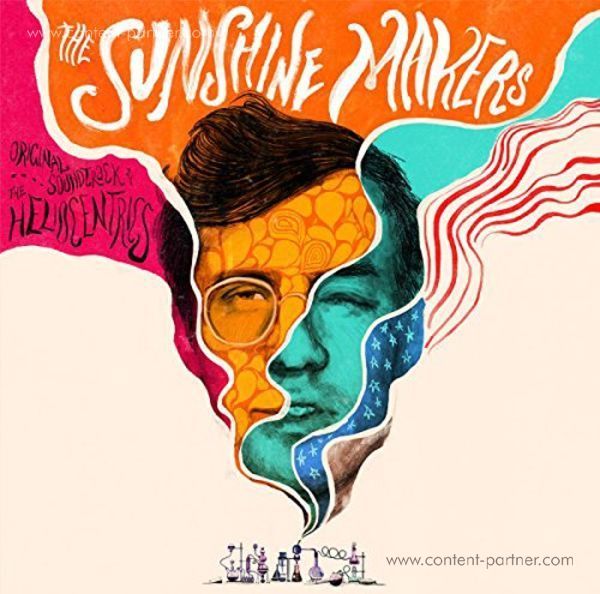 description
Bewusstseinserweiternder Soundtrack zu Doku über zwei Pioniere der LSD-Gegenkultur.
Die Dokumentation "The Sunshine Makers" erzählt die Geschichte von Nicholas Sand und Tim Scully. Zwei Untergrund-Chemikern, die in den 1960er-Jahren große Mengen an LSD herstellten und damit den Weltfrieden herbeiführen wollten. Das grundverschiedene Duo - Scully ist ein wissenschaftliches Genie mit autistischen Zügen und Sand ein Verfechter der freien Liebe, der mit großer Leidenschaft Nackt-Yoga zelebriert - bildeten zur Zeit der Hippie-Bewegung das Herz der westamerikanischen Drogenszene und Gegenkultur. Die Polizei stets dicht auf den Fersen, waren sie den Behörden dennoch lange Zeit immer einen Schritt voraus. In seinem Dokumentarfilm bringt der Filmemacher Cosmo Feilding-Mellen erstmals die sichtbar gealterten Protagonisten wieder zusammen und lässt sie die gemeinsame Zeit Revue passieren. Den Soundtrack dazu besorgte das Londoner Fusion-Ensemble Heliocentrics, das in gewohnter Manier Genreschubladen zwischen Jazz, Funk, Krautrock und Psychedelia links liegen lässt und ein engmaschiges Soundgefüge zimmert, das auch in nüchternem Zustand eine ziemlich bewusstseinserweiternde Wirkung hat.
Headz
The Heliocentrics
Madlib Invazion
€26.99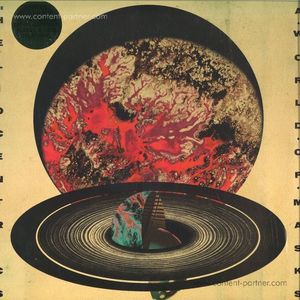 World Music
The Heliocentrics
Soundway
€17.99