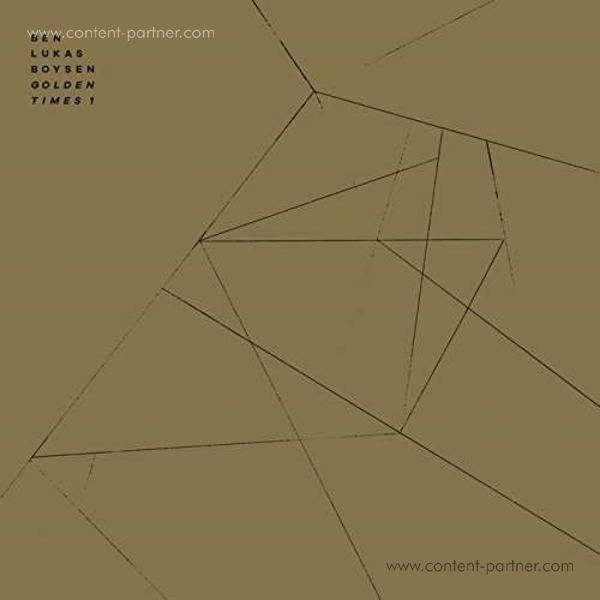 Golden Times 01 (EP+MP3)
genre:
Electro / Electronic
To order please add to basket and proceed to check out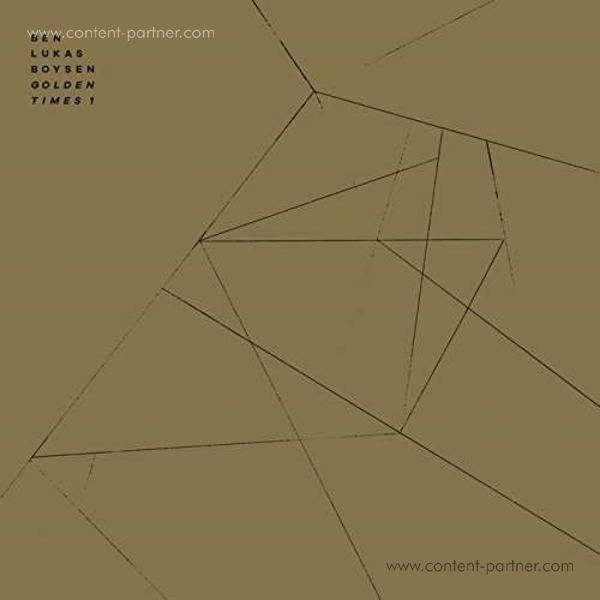 description
EP mit "Spells"-Remixen von Max Cooper und Tim Hecker.
Der Track "Golden Times 1", der von BBC-Radio-DJ Mary Anne Hobbs als der herausragende Titel auf Ben Lukas Boysens Album "Spells" bezeichnet wurde, bildet das Herzstück der gleichnamigen EP. Das Original wird flankiert durch zwei aufsehenerregende Remixe. Der Elektronik-Produzent Max Cooper und der Ambient-Meister Tim Hecker formten aus dem Titelsong und der zweiten Single "Nocturne 4" zwei grandiose Abstraktionen, die sich jedoch nie allzu weit vom jeweils originären Klangbett entfernen. "'Spells' war für mich eine Art Konzeptalbum, daher war die Wahl der Remix-Künstler, als auch die Art der Bearbeitung sehr wichtig für mich", so Boysen. Mit "Evensong" trägt der Komponist selbst noch einen bisher unveröffentlichten Titel zur 12'' bei. Diese ist weiteres Beispiel dafür, dass Ben Lukas Boysen im Stande ist, die Tür zu bislang unerforschten Bereichen zeitgenössischer Musik noch weiter aufzustoßen. Das goldene Cover der EP wurde von Torsten Posselt, Teil des Berliner Designstudios FELD, entworfen. Es stellt eine visuelle Erweiterung seines Beitrags zum Album "Spells" dar.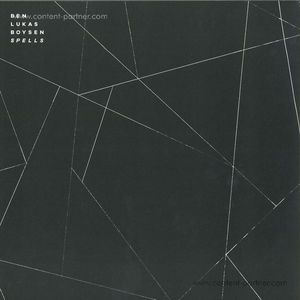 Ambient
Ben Lukas Boysen
Erased Tapes
€20.99
House
Ben Lukas Boysen
Ad Noiseam
€14.29