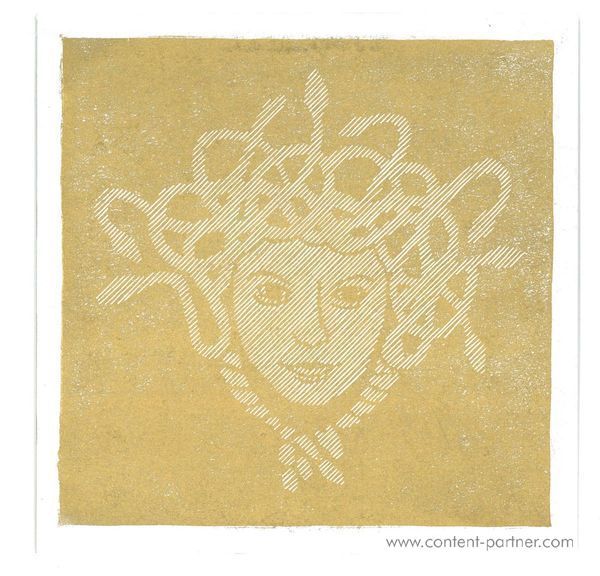 NT
genre:
Electro / Electronic
To order please add to basket and proceed to check out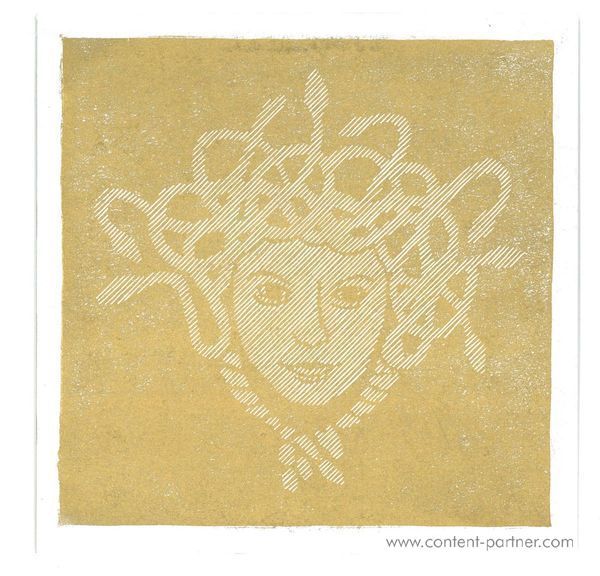 description
Former half of the defunct Pitch & Hold duo under the banner of which he operated from 2006 to 2011, Simon Halsberghe steps up on Brussels' very own Vlek with his debut solo EP as Simon Hold.
First heard on Vlek's 2016 mix for Resident Advisor as they were appointed label of the month by the high­ranking platform last autumn, 'Maqam Bruxelloise' reflects the wide­angle beauty and compelling diversity of the Belgian capital and its throbbing heart, a city at the confluence of cultures and languages. Across a finely­layered interplay of synthetic modulations and intricate polyrhythms, Hold lays out a riveting kaleidoscope of pattern­welded textures and prismatic synth motifs played and arranged accordingly to a contemporary interpretation of the traditional Arabic maqam system of improvisation the track draws its title from. An ode to Brussels' all­embracing effervescence.
Translating as "soft drone" or "pleasant noise", the gritty 'Dhajij Doux' then welcomes you into a more disquieting, bipolar audio scenario that evokes the reality of living "in a sometimes difficult and hostile city". A curiously matching negative of the opener, in this that it taps into the same generous and plural matrix universe as main source of inspiration, but eventually opens on a more nuanced outcome; here Hold clearly shows a further abrasive facet of his work: harsh and vibrant, the track may be reple
Yann Leguay's work focuses on everything around sound. Materiality, diversion and tautology are the main ingredients of his work. By modifying the reality of the material (as sounds or real objects) he affects the sensibility of the viewer, changing the perception and relation with materiality. His interest on media and the players that work with it is a clear position on what we are making as utopian, wanting to produce perpetual and solid memory. By deconstructing the elements of this human need, he gives an overview and a distance on the global relation we have with objects and memory.