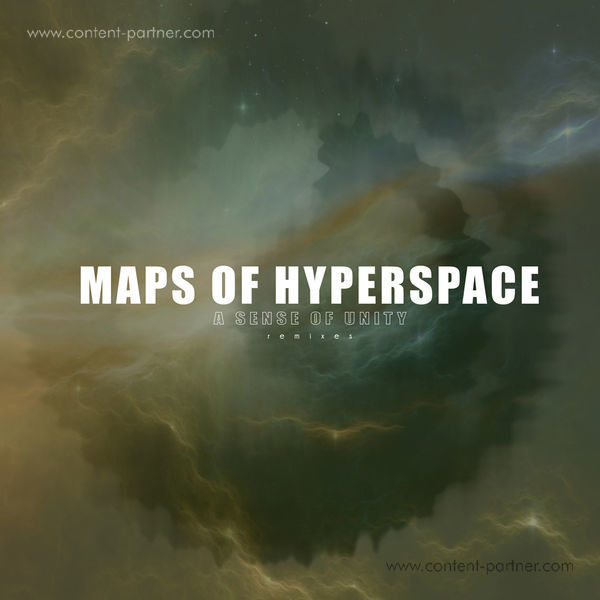 A Sense of Unity (12'' Remixes)
genre:
Electro / Electronic
1.
A Sense Of Unity (Off Land recon)
---
2.
A Sense Of Unity (Arjen Schat's celestial sense alter)
---
3.
A Sense Of Unity (Elwood remix)
---
4.
Sky (Adriano Mirabile's flying angels remix)
---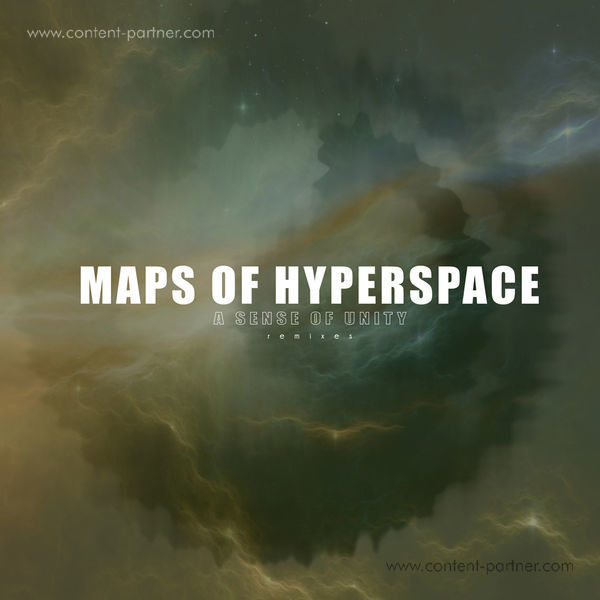 description
The second remix EP from Maps Of Hyperspace's Superspace CD sees the ambient dynamics of A Sense Of Unity
emphasised in the versions rendered by Off Land and Arjen Schat. Elwood throws in his reinterpretation with a superb
minimal deep techno take. Adriano wraps the excursion with a smooth dancefloor remodel of Mikael's unreleased "Sky".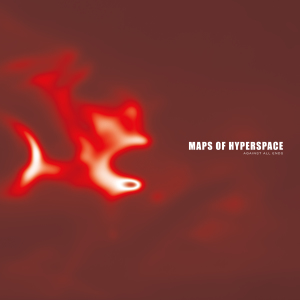 Electro / Electronic
Maps Of Hyperspace
Stasis Recordings
€9.65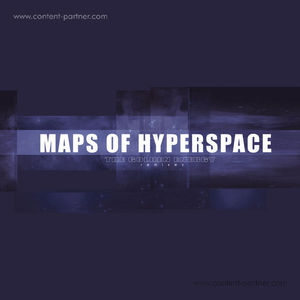 Chillhouse
Maps Of Hyperspace
Stasis Recordings
€7.49