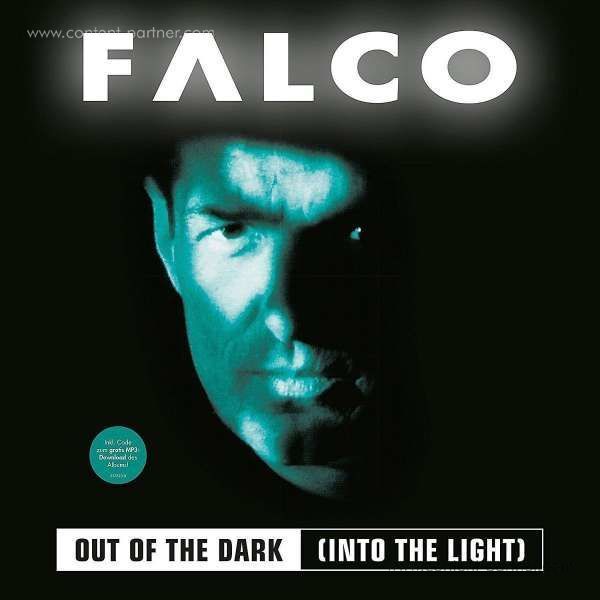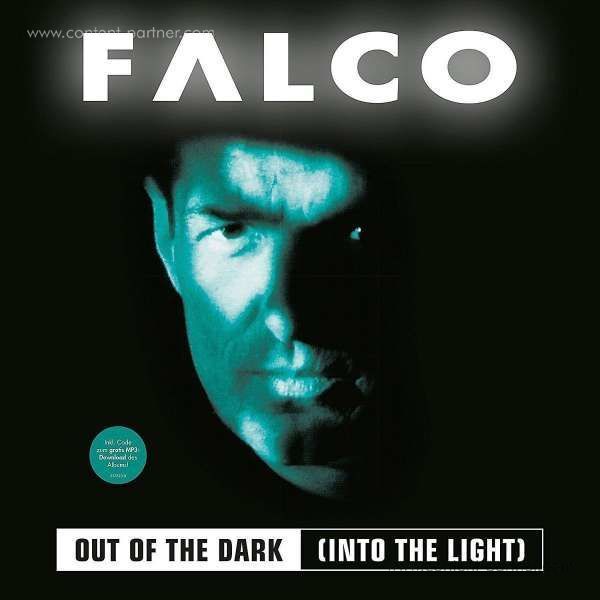 description
Auch heute noch gilt er als Pop-Ikone und ist der Kult-Export aus Österreich: Falco. Dieses Jahr, um
genau zu sein am 19. Februar, wäre der Meister der elektronischen Sounds 60 Jahre alt geworden!
Nachdem im März bereits "Nachtflug" wieder auf Vinyl veröffentlicht wurde, folgt nun endlich sein wohl
bekanntestes Album: "Out Of the Dark (Into The Light)". Das posthum erschienene Album enthält
seine größten Hits, wzB. den gleichnamigen Titel-Track, "Mutter der Mann mit dem Koks ist da", "Der
Kommissar 2000", "Egoist" und 5 weitere Pop-Kracher!