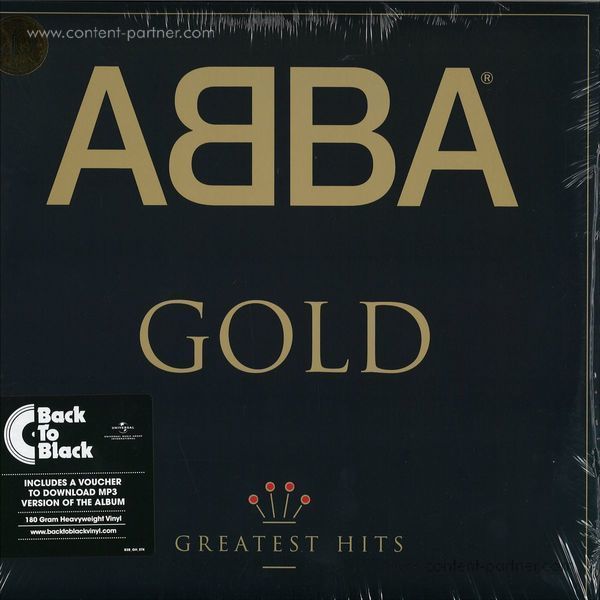 2.
Knowing Me, Knowing You
---
5.
Lay All Your Love On Me
---
8.
The Winner Takes It All
---
14.
Gimme! Gimme! Gimme! (A Man After Midnight)
---
15.
Does Your Mother Know
---
18.
Thank You For The Music
---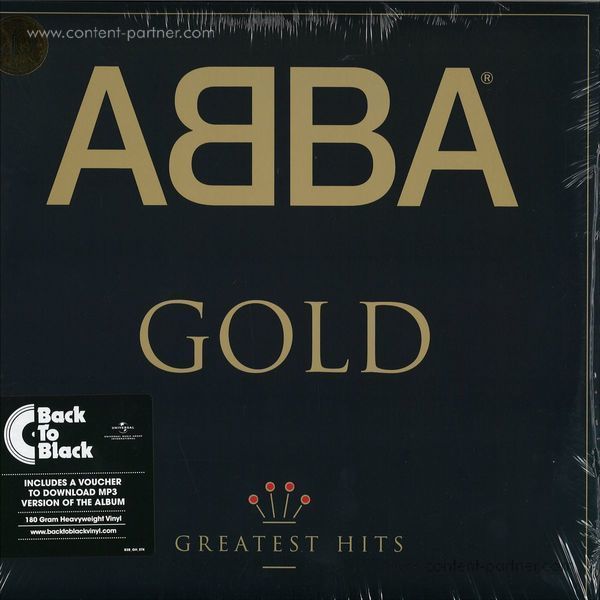 description
Endlich Gold in gold! In diesem Jahr feiern wir das 25. Jubiläum der ABBA GOLD! Aus diesem Anlass
erscheint Ende Juni eine Limited 2LP-Edition dieses Greatest Hits-Albums, und zwar ganz in gold .
Ursprünglich wurde das Album im September 1992 veröffentlicht und zählt zu den einflussreichsten
Compilation-Alben überhaupt. So auch kein Wunder, dass es nicht nur zu den meistverkauften
ABBBA-Alben, sondern auch zu den meistverkauften Alben weltweit gehört.