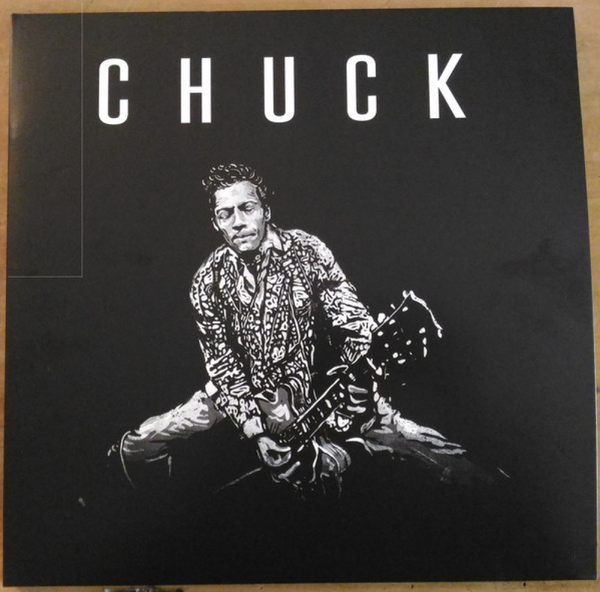 description
Es gibt nur wenige Künstler, die Rockmusik so beeinflusst und geprägt haben wie Chuck Berry. Große
Erfolge feierte er mit Songs wie "Rock And Roll Music", "Sweet Little Sixteen", "Johnny B. Goode" und
"Carol". Er galt in seiner über 60 Jahre währenden Musikkarriere als ein begnadeter Entertainer und
einer der Begründer des Rock 'n' Roll. Am 18. März verstarb der legendäre Musiker im Alter von 90
Jahren.
Mit "Chuck" erscheint am 9. Juni das erste Album mit neuen Songs des Ausnahmekünstlers seit über
vierzig Jahren. Acht von den insgesamt zehn Songs wurden von Chuck Berry geschrieben und
komponiert. Das Album wurde in verschiedenen Studios in St. Louis aufgenommen und von ihm selbst
produziert Neben Gastspielen von Gary Clark Jr., Tom Morello, Nathaniel Rateliff hat sich auch
Chucks Enkel Charles Berry III. auf dem Album verewigt. Im Booklet finden sich außerdem Anekdoten
des berühmten Autors und Historikers Douglas Brinkley wieder.
Die Musikwelt ist sich unterdessen einig, dass sie einen der Größten verloren hat: "Chuck Berry was
rock's greatest practitioner, guitarist, and the greatest pure rock 'n' roll writer who ever lived." (Bruce
Springsteen).