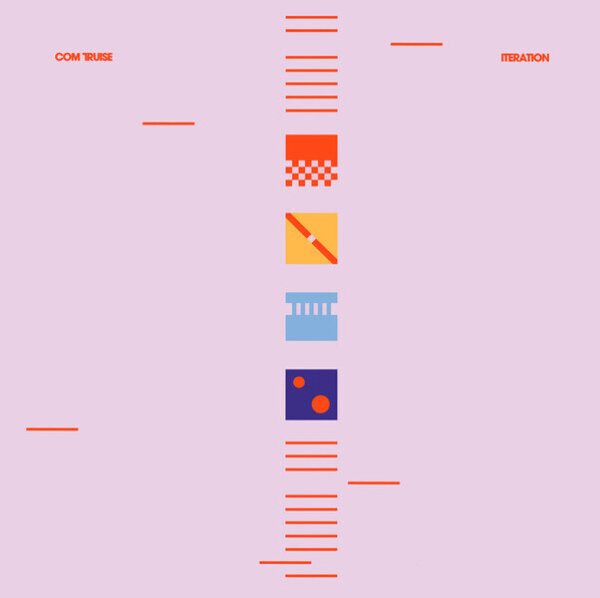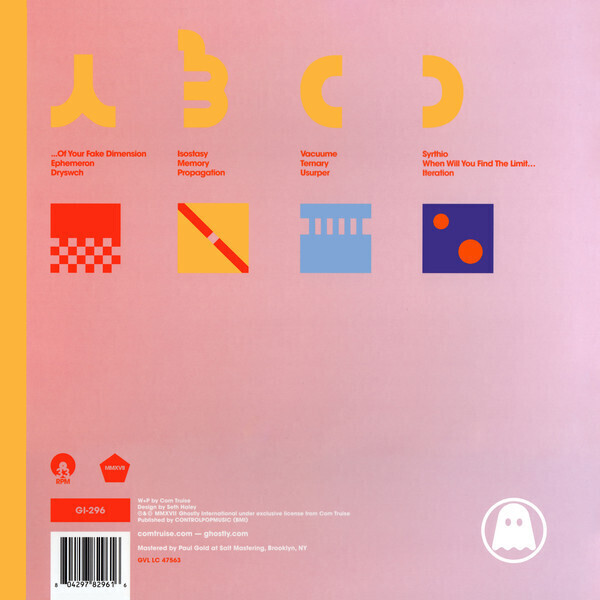 Iteration (2LP)
genre:
Electro / Electronic
To order please add to basket and proceed to check out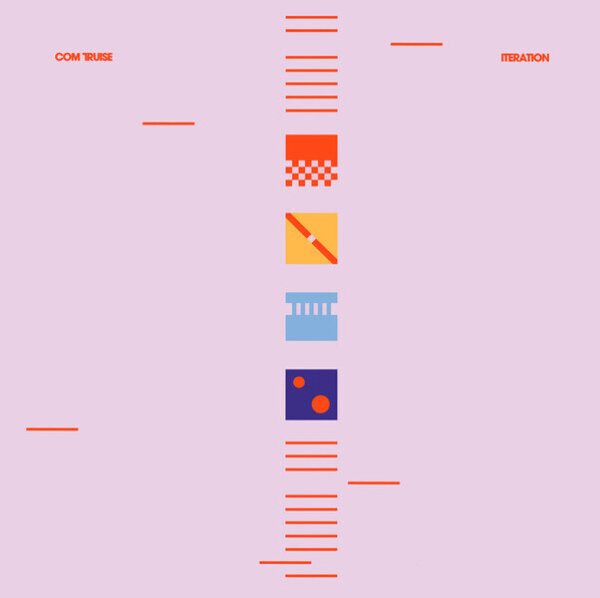 description
Eine der "Oblique Strategies" von BRIAN ENO lautet: "Wiederholung ist eine Art des Wandels." Seth Haley kennt sich mit diesem Konzept nur allzu gut aus und seine Version des vielfarbigen Synth-Wave nimmt dieses Mantra als Herausforderung.

Sechs Jahre, nachdem mit ,Galactic Melt" die kosmische Geschichte von COM TRUISE begann, beschließt ,Iteration" nun die ausufernde Heldensage.

Ganz dem Titel entsprechend gründet sich das Album auf Klassiker aus dem COM TRUISE Kanon: neondurchzogene Melodien, großes Schlagzeug, automatisierte Grooves und schluchzende Nostalgie.

Doch zeitgleich lässt ,Iteration" die einzigartige Musik von Seth Haley elegant und stromlinienförmig wie nie klingen und versammelt einige seiner smartesten und eingängigsten Tracks; vom schwerelosen Pop von ,Isostasy" bis zum üppigen Synth Funk von ,Ternary".

Im Kern des Albums steht eine Geschichte voller Sehnsucht, Hoffnung, Unsicherheit und Triumph.

,Iteration" beleuchtet die letzten Momente, die COM TRUISE auf dem gefährlichen Planeten Wave 1 verbringt, bevor er selbst und seine Alien Partnerin entkommen, um fortan in Frieden zu leben.

Das interstellare Drama startet mit dem hymnenhaften ,.Of Your Fake Dimension", bevor liebeskranke Songs wie ,Dryswch" und ,Propagation" die Szenen mit Pathos lebendig werden lassen.

Später treiben die Rhythmen von ,Syrthio" zur Flucht an, während die wunderbaren Synth Melodien schon vom Herzschmerz künden.

,Mit ,When Will You Find The Limits?" findet COM TRUISE endlich Freiheit im großen Unbekannten.