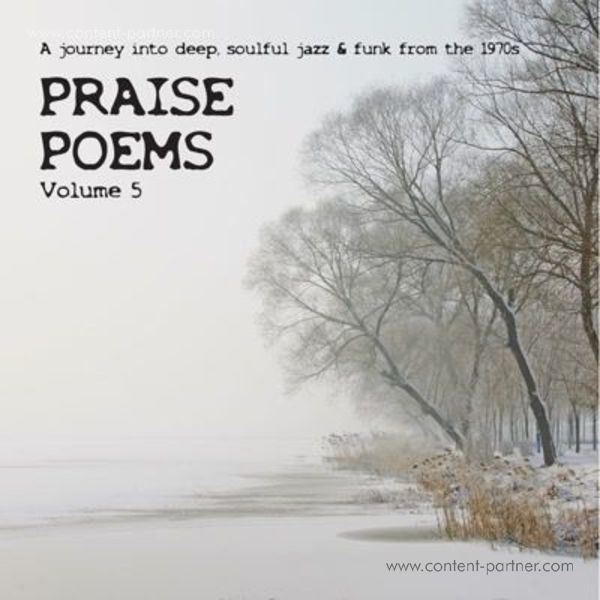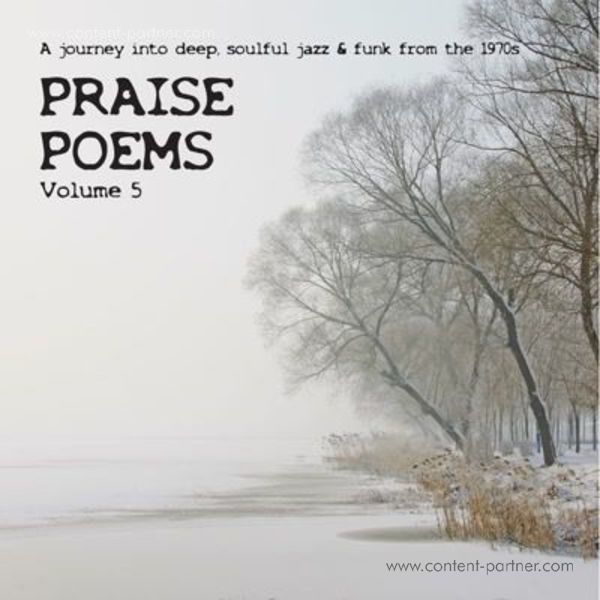 Praise Poems Vol. 5 (2LP+MP3)
3.
Down Here On The Ground
---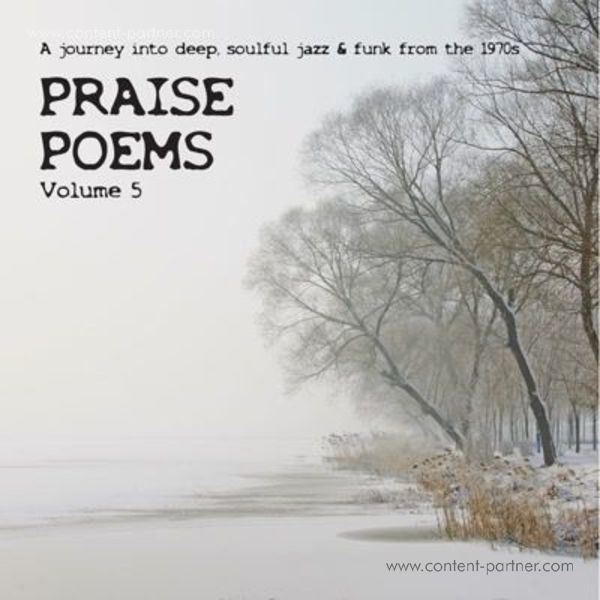 description
Running a record label offers adiversified and challenging field of activity. This is particularly true when speaking of tiny independent re-issue labels where one, two or three guys have to take care of everything. Tracking down musicians, collecting their stories, writing the liner notes, creating the cover artwork, mastering the songs, promoting the release, communicating with pressing plants and distributors, and so on. Most of the tasks mean fun with the exception of one thing which nobody here at Tramp is keen on doing: writing the sales notes.

Far be it from us to praise our release to the skies. Naturally, we are pretty much convinced of the sheer quality of each song, otherwise we would not have invested so much time and efforts into completing those compilation albums. One thing which surprises us is that despite thousands of Rare Groove compilations on the market neither of the songs to be found here has been compiled elsewhere yet. A fact that not only fills us with pride but also determines our claim for the future. As for now we have done our homework and it is time to let the music speak so that the Gunn High School Jazz Reunion, Keither Florence, Robert Cote, Plas Johnson, Charlie Chisholm Boss-tet, and all the others get the recognition they so richly deserve for their talent and work.

When Tramp opened its doors in the early 2000s it was just for the fun of it. A business plan did not exist and nobody involved with the label had studied anything music related. It was just a bunch of crazy record collectors and music lovers with a simple idea: to share their favourite music with the world. Nobody could have known that this would last for 15 years - and there is no end in sight.