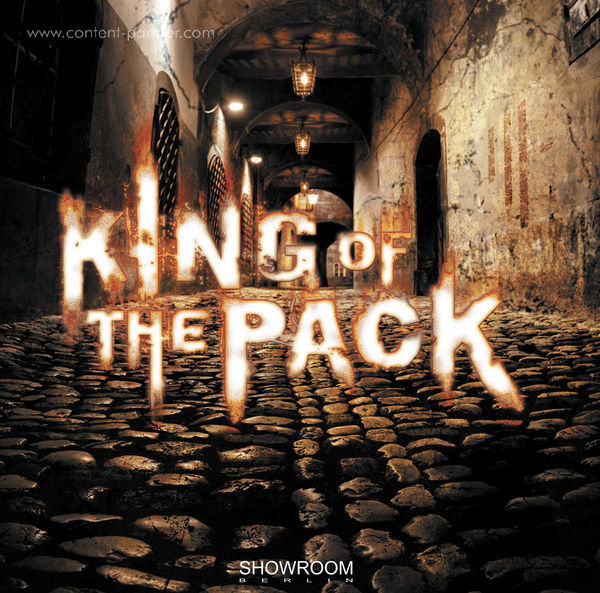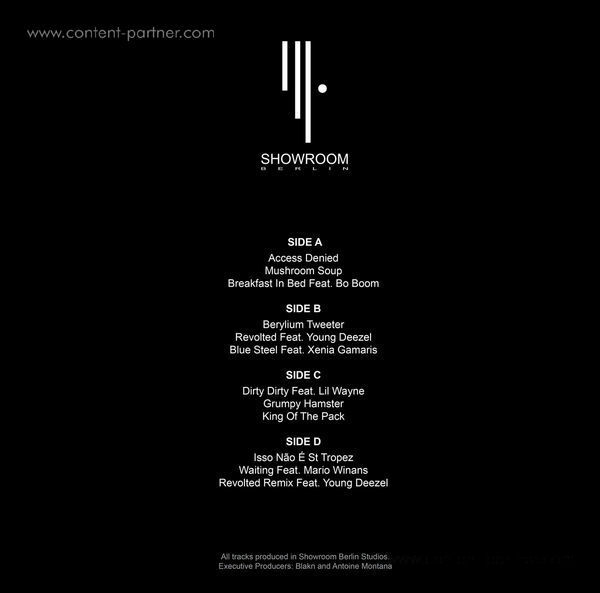 3.
Breakfast In Bed Feat. Bo Boom
---
5.
Revolted Feat. Young Deezel
---
6.
Blue Steel Feat. Xenia Gamaris
---
7.
Dirty Dirty Feat. Lil Wayne
---
11.
Waiting Feat. Mario Winans
---
12.
Revolted Remix Feat. Young Deezel
---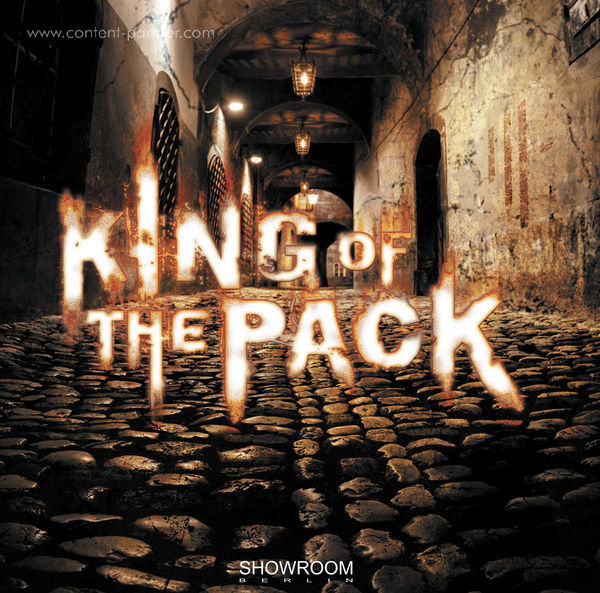 description
Showroom Berlin was founded in Berlin by 2 International Djs and Producers back in 2013.
The Basic idea was to create a project that would represent a high-quality selection of minimal techno house music. This is how was founded one of the most famous internet radio stations showroom-radio.com.
Both, Blakn and Antoine Montana were successfully producing for different international acts in different music directions but after a long-time period they had an idea to produce something that they like personally, something they can represent with their name, something that makes the difference to the today clone made modern music and this is how they created their unique sound. The first EP Black Liquid was released successfully on vinyl and it was sold out in the first weeks. After this success, they decided to continue and were working hard on their double vinyl album. This is how King of the Pack was born. Every unique track was produced with a special interesting story behind. Unique Minimal House with selected collaborations such as Lil Wayne or Mario Winans gave birth to a good crossover between different music styles.