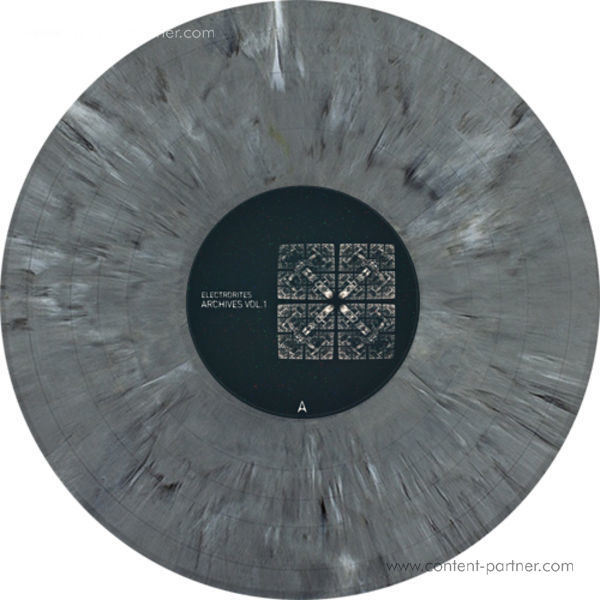 Archives Vol. 1 (Colored Vinyl)
1.
Archive 001 (Original Mix)
---
2.
Archive 002 (Original Mix)
---
3.
Archive 003 (Original Mix)
---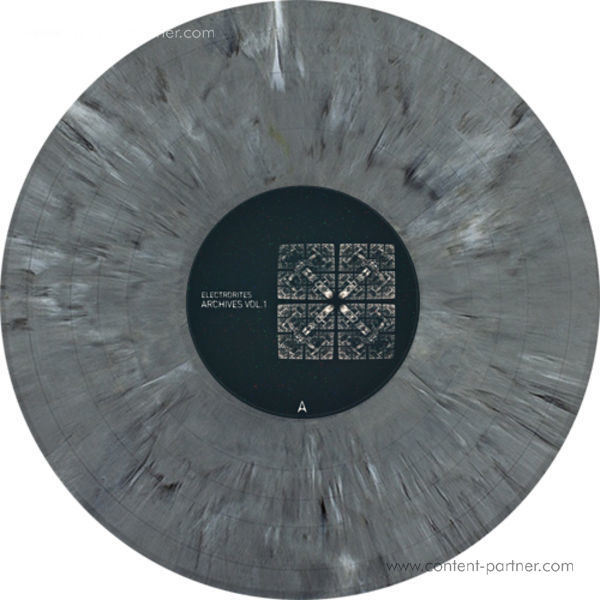 description
Italy's Electrorites, holds a promising status among techno-heads. Having released
with the likes of Decoy Records, AFU Limited & Morforecs - and simultaneously
running his labels: Nightmare Factory Records, Shout Records, he now brings forth
his latest project, Archives Vol.1 with his new label Structures Records.
Technological/ computer-esk sound semantics make up the infrastructure of Archives
Vol.1. The application of effects, whether it's arpeggiated midis or filter distortion,
adds a driving personality to each production - with the potential to not only
mesmerise, but trigger primitive urges among lovers of the genre.
Accentuation of coarse factors result in a full bodied synth lead that navigates the
bulk of 001. Octave separations anticipate drama and leave mood to the imagination.
Whether the track is experienced as dark or uplifting, it's sure to accelerate the
energy of any early hour endeavor.
Dextral maneuvers within the detuned arpeggio emphasise an aphotic hysteria within
002. Punctuated by a throbbing kick, dark landscapes of industrial chaos are brought
to mind.
Classic Layer exploitation is evident within the last production, 003. The automation
of fades has been enforced in a way that teases the listener, intrinsic to the classic
techno anthem.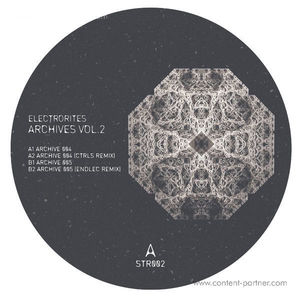 Techno
Electrorites
Structures Records
€7.65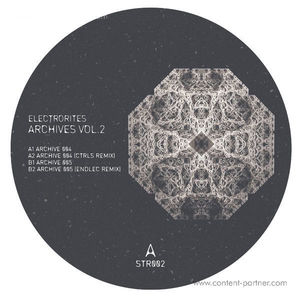 Techno
Electrorites
Structures Records
€7.65