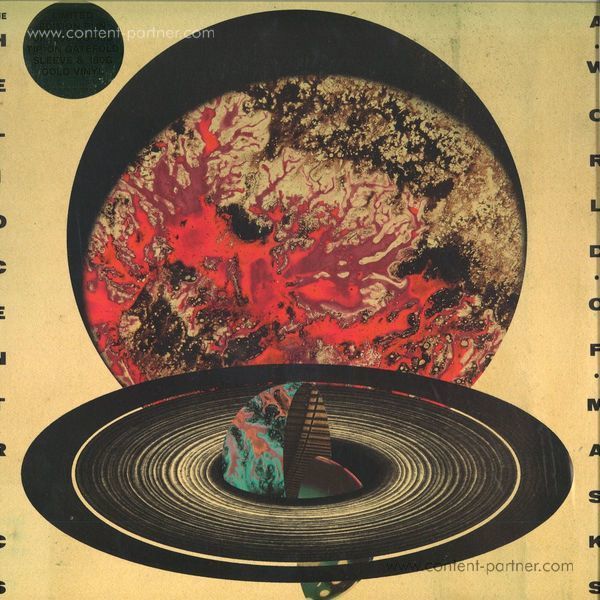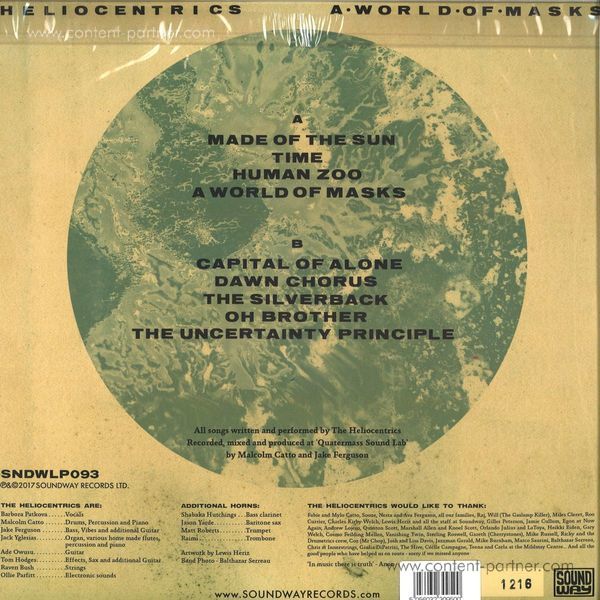 To order please add to basket and proceed to check out
9.
The Uncertainty Principle
---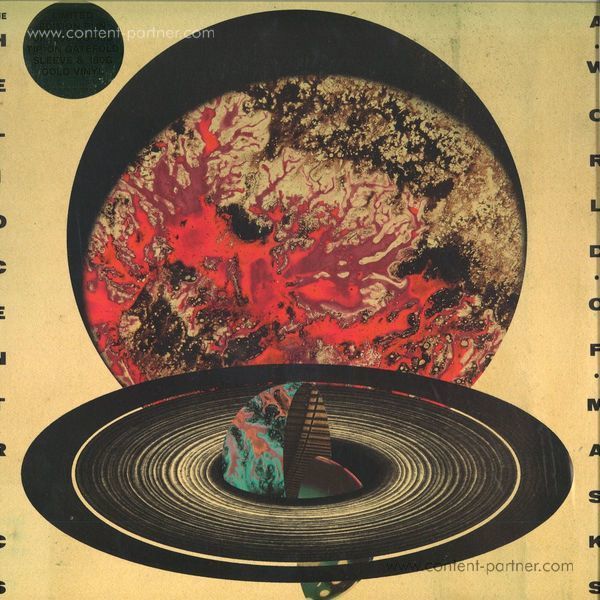 description
Erstes Gesangsalbum des experimentierfreudigen und freigeistigen Londoner Kollektivs.
Madlib ist einer ihrer größten Fans: The Heliocentrics sind ein vom Schlagzeuger Malcolm Catto angeführtes Musikerkollektiv aus London, dem Genres und Stilgrenzen mehr als gleichgültig sind. Seitdem das meist etwa siebenköpfige Bandgefüge 2006 erstmals auf DJ Shadows Album "The Outsider" in Erscheinung trat, haben die Briten eine ganze Reihe Aufsehen erregender, weitschweifender und durch den Geist Sun Ras inspirierter Veröffentlichungen unters Volk gebracht, die aus Funk, Jazz, Hip-Hop, Psychedelic, Krautrock, Electronica und Afrobeat ein engmaschig-komplexes Netz spinnen. Dabei kam es zu diversen Kollaborationen mit Schwergewichten wie Mulatu Astatke oder Gaslamp Killer. Wie bereits vorangegangene Werke wurde auch "A World Of Masks" im bandeigenen Vintage-Studio, dem Quatermass Sound Lab, im Osten Londons eingespielt. Streng analog, versteht sich. Erstmals mit von der Partie war die slowakische Sängerin Barbora Patkova, was dem Sound der ohnehin in alle Richtungen strebenden Rhythmus- und Groove-Hydra noch mal einen ganz anderen Klang verpasste - bislang agierten die Heliocentrics mehr oder weniger als Instrumentalgruppe.
Headz
The Heliocentrics
Madlib Invazion
€26.99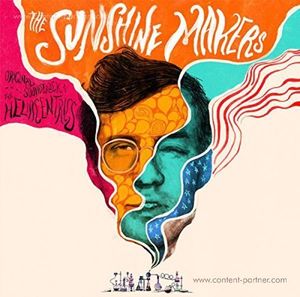 World Music
The Heliocentrics
Soundway
€22.99