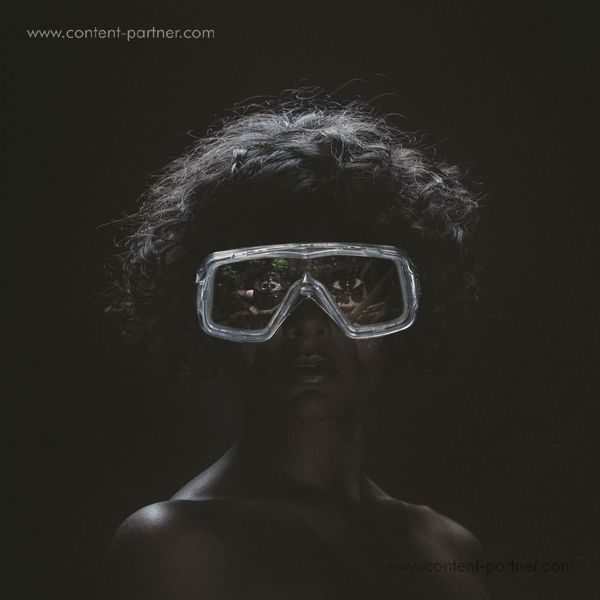 All Of This (LP)
genre:
Electro / Electronic
To order please add to basket and proceed to check out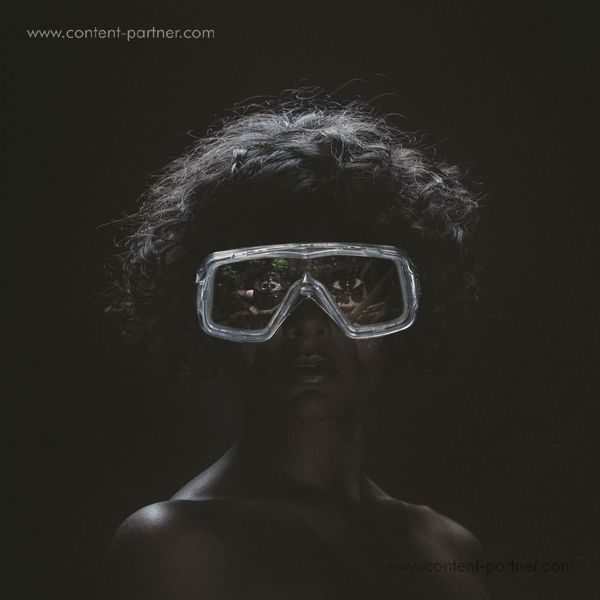 description
Atmosphärisch! Jahcoozi-Sängerin mit hypnotischem Hybrid aus Folk, Trip Hop, Downbeat und R&B.
Seit bald 15 Jahren bietet das multinationale Berliner Trio Jahcoozi um Robot Koch einen elektronischen Entwurf bassgetriebener Pop-Musik. Teil davon ist die britische Sängerin, MC, Komponistin und Texterin Sasha Perera, die sich als DJ Mother Perera und als Solokünstlerin Perera Elsewhere nennt. Als solche veröffentlichte sie 2013 ihr verraucht-verschrobenes Debüt "Elsewhere", das mit verträumt-gehauchten Folk-Arrangements, flirrend-verschleppten Dub-Beats und geisterhaft-schrägen Sequenzen an eine Kombination aus Radiohead, Massive Attack und Nightmares On Wax denken ließ. Auf dessen Nachfolger "All Of This", der ebenfalls auf dem kalifornischen Boutique-Label Friends of Friends erscheint, kombiniert die Musikerin politische Themen zwischen Ich, Ihr und Wir mit verwaschenen, sowohl organisch als auch mit digitaler Technik und analogem Equipment (Buchla, Korg MS20, Poly6, Monotron Delay) instrumentierten Sounds zu einem atmosphärischen Ganzen. Quellen dessen sind experimenteller Folk, Avantgarde-R&B, entspannte Downbeat-Grooves und psychedelischer Trip Hop. "All Of This" wurde über einen Zeitraum von drei Jahren hinweg geschrieben und in Berlin, Istanbul und Mumbai aufgenommen.