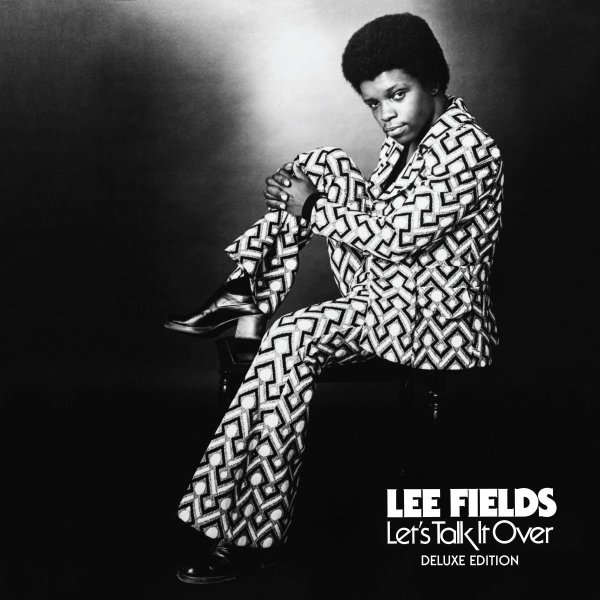 To order please add to basket and proceed to check out
4.
Flim Flam (Instrumental)
---
7.
Everybody Gonna Give Their Thing Away (Pt.1)
---
8.
Everybody Gonna Give Their Thing Away (Pt.2)
---
16.
You Been Cutting Out (On Me)
---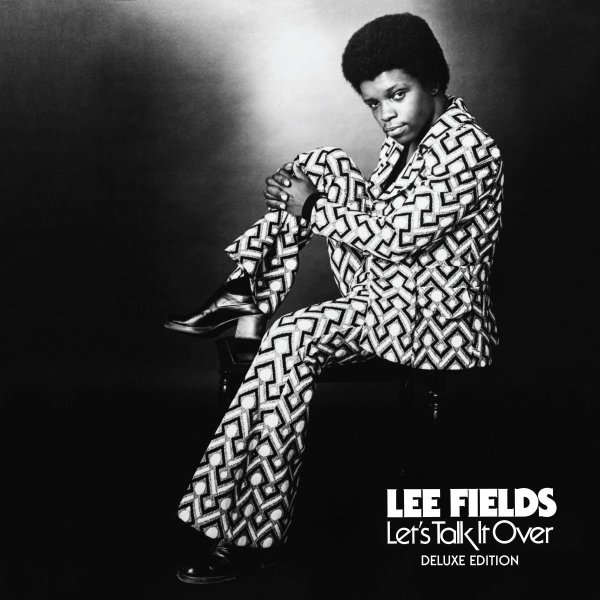 description
In den letzten vier Jahren hat Lee Fields mit "My World" und "Faithful Man" zwei von Leon Michels & Jeff Silverman (Aloe Blacc, Adele, El Michels Affair) exzellent produzierte Alben auf deren Truth & Soul Label aus New York veröffentlicht, die ihm eine junge und sehr zugeneigte Hörerschaft verschafft haben. Jedoch reicht die Karriere von Lee Fields weiter zurück, als diese beiden Alben. 1967 kam er von North Carolina nach New York, um in den heißesten Clubs aufzutreten. 1969 veröffentlichte er bereits seine erste Single, woraufhin er kurzeitig bei Kool & The Gang aushalf und diverse weitere Funk-Singles in Eigenregie veröffentlichte.

Auf die Singles folgte sein erstes Album "Let's Talk It Over" im Jahr 1979, welches nun als Deluxe Edition mit diversen Songs aus seinem Single Katalog erscheint. Die Wiederveröffentlichung ziert ein neues Cover, und das Booklet beinhaltet bislang unveröffentlichte Fotos.