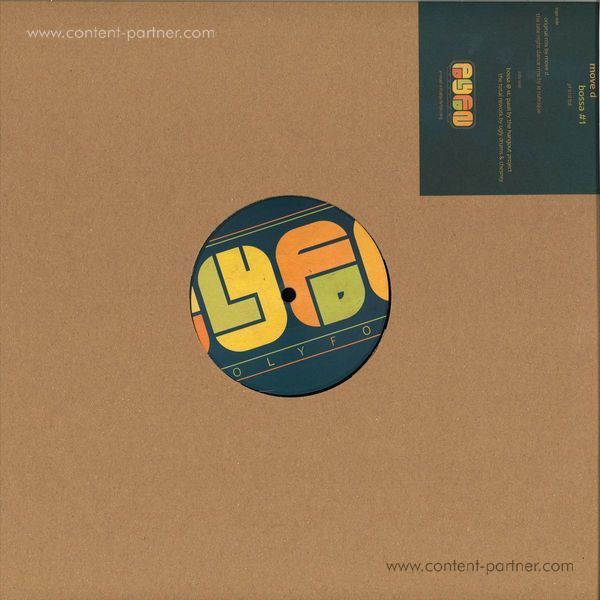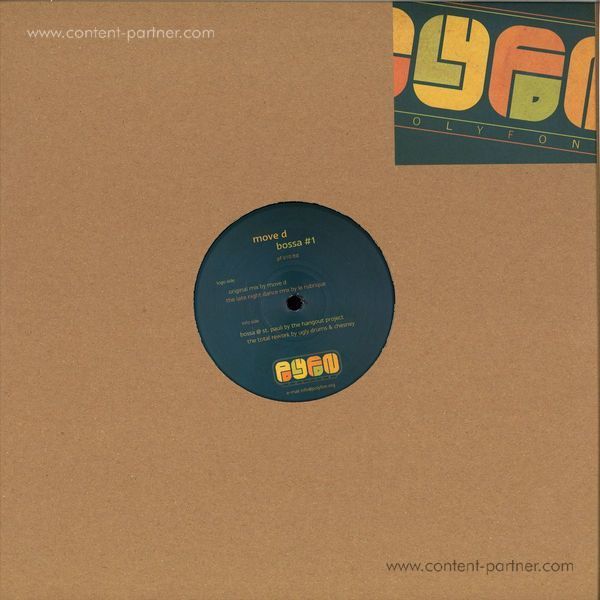 1.
Original Mix By Move D
---
2.
The Late Night Dance Rmx By Le Rubrique
---
3.
Bossa @ St. Pauli By The Hangout Project
---
4.
The Total Rework By Ugly Drums & Chesney
---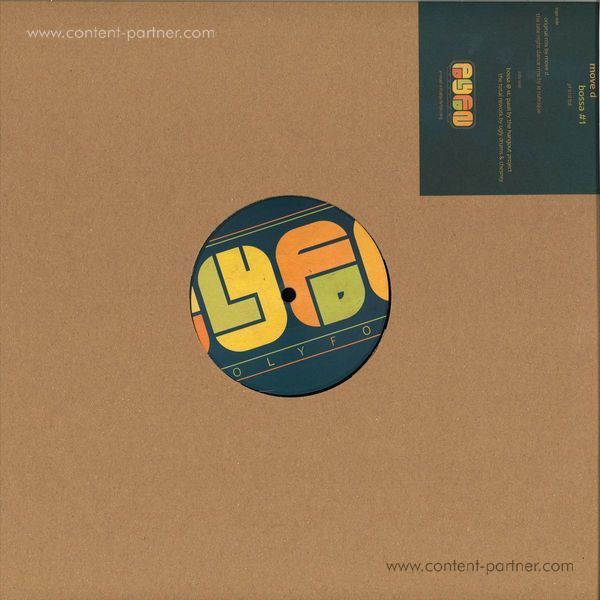 description
While David Moufang, also known as Move D, certainly needs no introduction, the label Polyfon remained a tip for insiders. It might seem like a long shot, but that's probably what led to the fact that the paths of David Moufang and Wolfram Both - one of the Polyfon founders - crossed a few years back. The Erfurt located imprint was mostly recognized for its underdog releases from Berlin-based Tomtomgroove (The Funkman), Steffen Baldo aka Ugly Drums from Cologne (Basement Amusement Park, The Next Room) and even Workshops mastermind Lowtec who released his critically acclaimed Angstrom EP with the Thuringian Label. The rather unique position, that Polyfon worked itself up to, was presumedly the reason for Move D to join them for his upcoming release. The OG version of the Bossa #1 is one of the rare recordings of Moufang from the late 80ís. Played on acoustic guitar and a loop station, the track balances successfully between easy to approach, dreamy and melodic while its far away from being trivial at all. The distinctive character of this song will have the same reminiscence as the track Marshmellow from the Airbag Craftworks compilation two decades ago. Additional to the original cut, the 12ì comes with 3 remarkable reworks from the extended Polyfon family. Frankfurtës Le Rubrique who gained attention with his latest release on Footjob featuring Phonk D adapts to the track with a Late Night approach, while the Hangout Project shows you how Hamburg moves to bossa with their detailed and field recording charged piece. Ugly Drums & Chesney are holding the torch for the unpredictability that polyfon is known for with their Total Rework that sends you off to Nirvana.