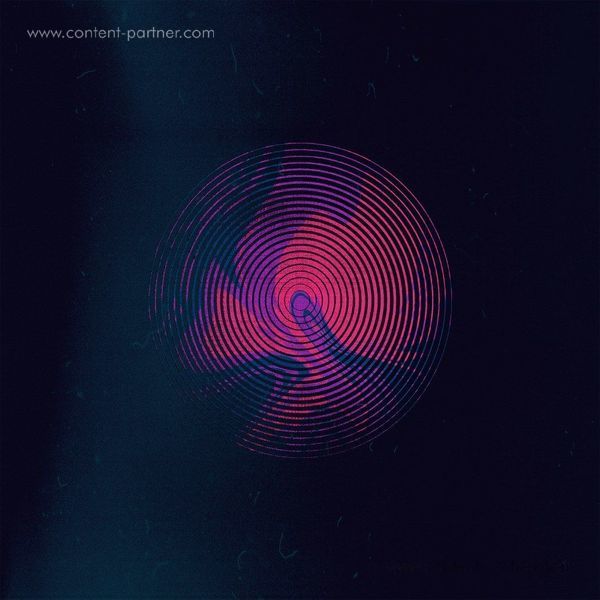 To order please add to basket and proceed to check out
1.
Transmitting To Heaven
---
3.
At The End Of The Corridor Of Love A Loss
---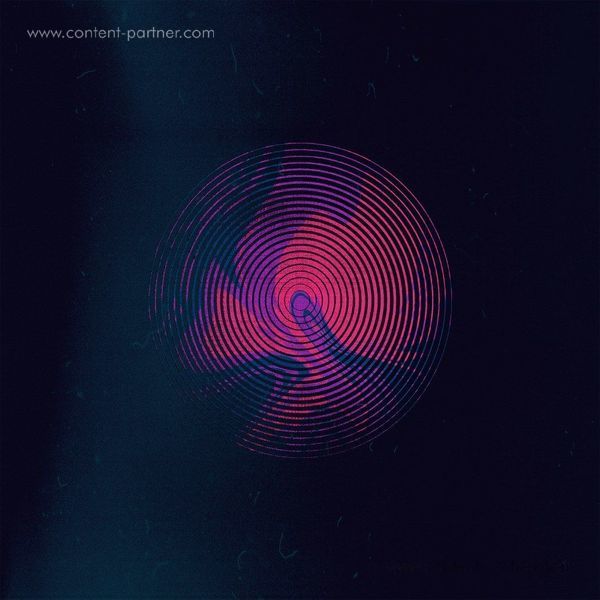 description
Following their eponymously titled 2016 arrival on Midland's Graded imprint, as well as a recent followup on Dark Entries, Solitary Dancer return to the label on which they made their debut. Once again, this three-track 12' blends electro, ambient, and acid to superb, undeniably modern effect. With a running time of nearly 12-minutes, the title track 'Transmitting To Heaven' is an ambitiously sweeping cut that subtly moves through its various shades, from electro and acid, to strobe-lit 90s rave. The B-side kicks off with 'Birth of Saturn', built around an arpeggiating synth that shifts and morphs throughout the track as the intensity ascends. The 12' closes off with 'At The End Of The Corridor Of Love, A Loss', a slow burning ambient piece that is as sombre as it is cinematic.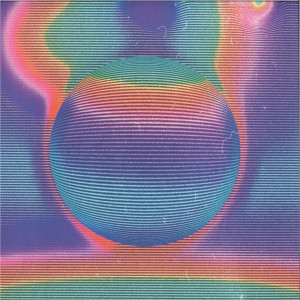 Tech-House
Midland
Graded
€10.49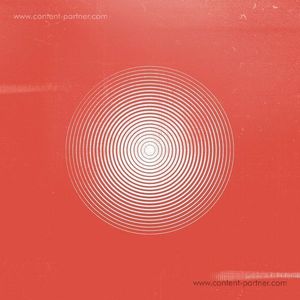 Tech-House
Solitary Dancer
Graded
€11.99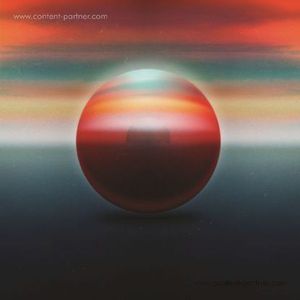 Tech-House
Midland
Graded
€11.99