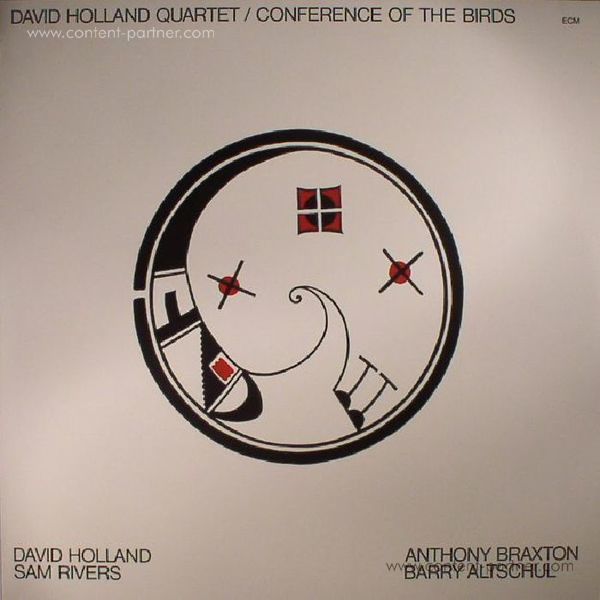 Conference Of The Birds (LP)
3.
Conference Of The Birds
---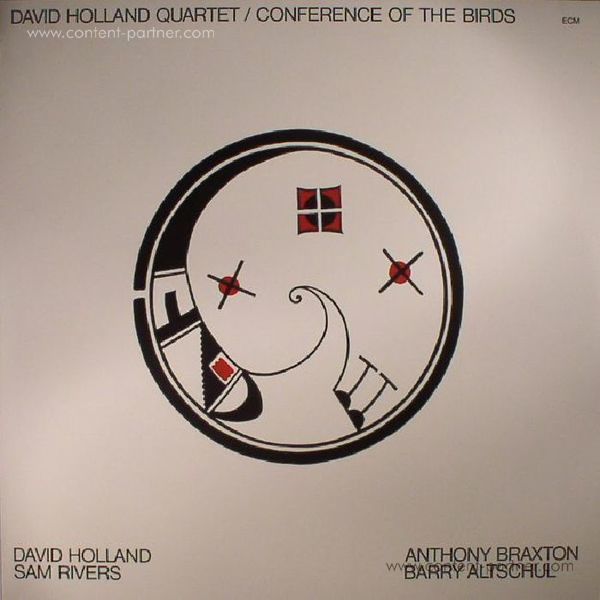 description
Conference of the Birds, 1972 aufgenommen, war Dave Hollands erstes ECM-Album als alleiniger
Leader. Voll treibendem progressivem Jazz, hat es historische Signifikanz als die erste Session, bei
der Sam Rivers und Anthony Braxton, zwei der originellsten Saxophonisten des Genres, gemeinsam
aufnahmen. Dieses Gipfeltreffen erntete Lobeshymen in der Presse: "Wenn sie bisher Swing,
Zusammenhang und Abwechslungsreichtum im neuen Jazz vermisst haben, dann hören sie sich
dieses Album an", empfahl Downbeat in einer Fünf-Sterne-Rezension.