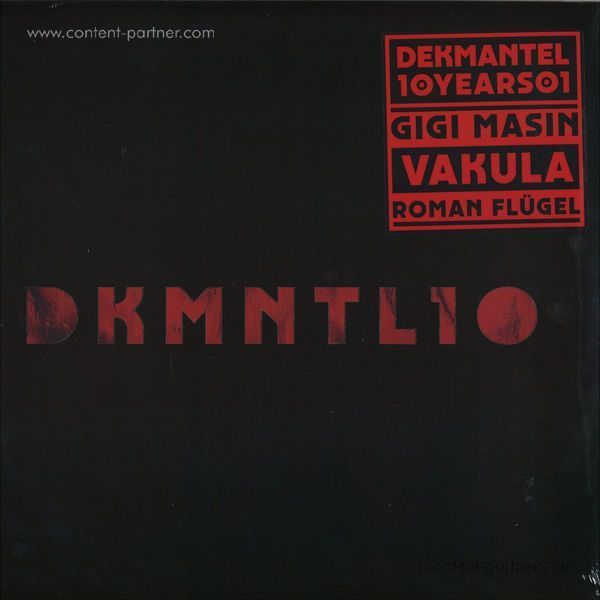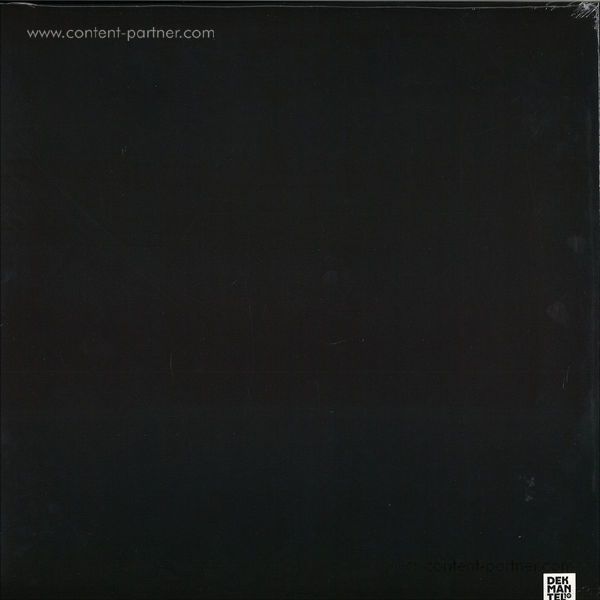 To order please add to basket and proceed to check out
2.
Vakula - Robot Fuck The System
---
3.
Roman Flügel - Mice On Stick
---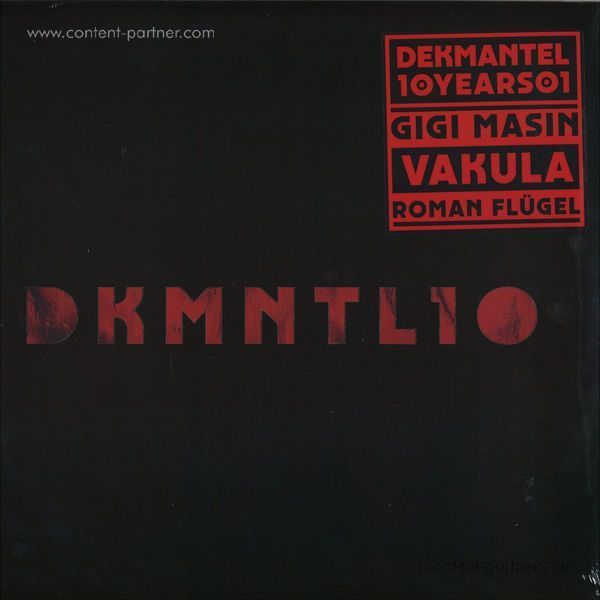 description
Gigi Masin, Vakula and Roman Flügel line up on this first 10 Year Anniversary 12" for Dekmantel... 9 more of similar quality in the pipe. NOTE: Each EP comes in an unique full-color printed inner-sleeve, housed in a glossy outer-sleeve with logo punch out. Shinkwrapped, stickered and pressed on 180g vinyl. TIP!


Five years after their first event, Dekmantel Records saw the light of day. Over the course of 2017 the label will release ten EPs from artists that are close to their hearts; artists that have shaped Dekmantel into what it is today and producers who never fail to inspire them.

On this first EP in the series, Italian musician Gigi Masin makes his Dekmantel Records debut and delivers the first instalment, bringing his deep listening signature sound to the label: 'Maja' is a sublime and spaced-out juncture of jazzy ambient and foggy electronics. On the flip, the ever-brilliant Dekmantel family member Vakula delivers a Kraftwerk-esque house meets electro jam, while Roman Flügel tops things of with a springy and loose, asymmetric rhythm cut.