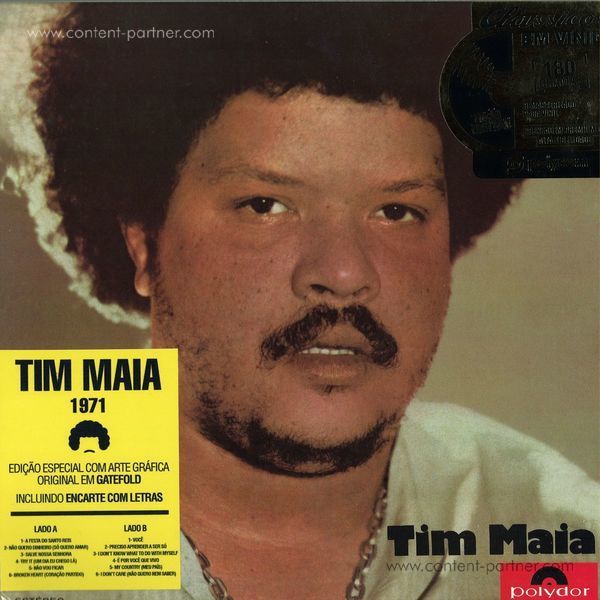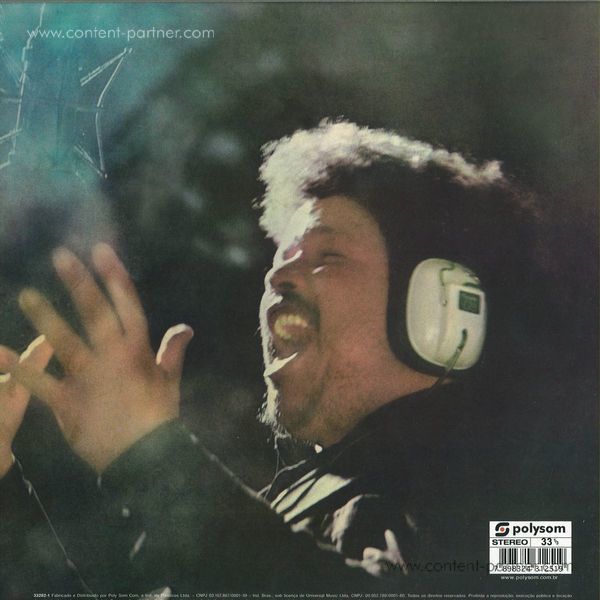 To order please add to basket and proceed to check out
2.
Não Quero Dinheiro (Só Quero Amar)
---
4.
Try It (Um Dia Eu Chego Lá)
---
6.
Broken Heart (Coração Partido)
---
8.
Preciso Aprender A Ser Só
---
9.
I Don't Know What To Do With Myself
---
11.
My Country (Meu País)
---
12.
I Don't Care (Não Quero Nem Saber)
---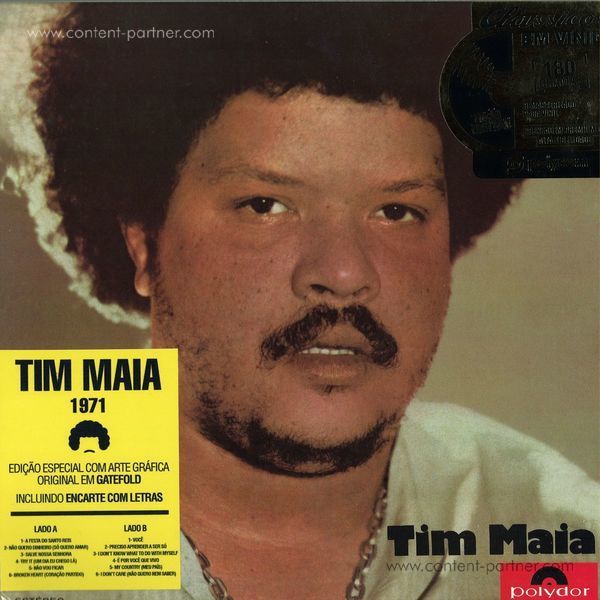 description
Der brasillianische Sänger, Songwriter, Produzent, Dirigent und Multi-Instrumentalist Tim Maia gilt als einer der Pioniere bei der Einführung von Elementen der Soulmusik in die brasilianische Popmusik. Nun erscheint sein zweites Album von 1971 als Wiederveröffentlichung. Es wurde vom lokalen Rolling Stone als eines der 100 größten Alben aller Zeiten aus Brasilien gewählt.