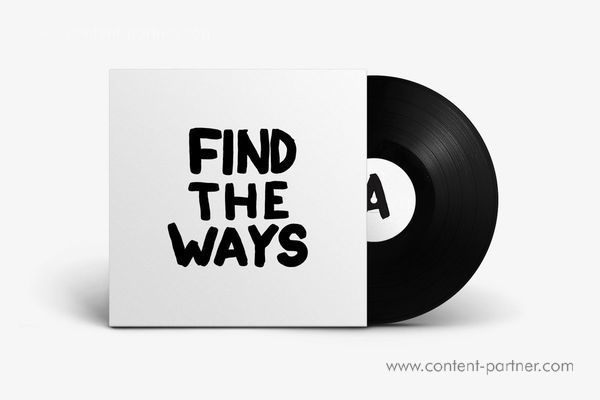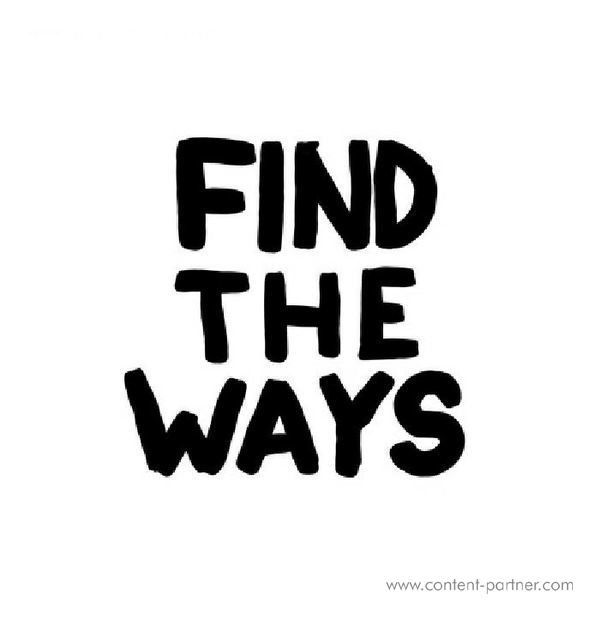 Find The Ways (LP+MP3)
genre:
Electro / Electronic
To order please add to basket and proceed to check out
11.
Four Aspens (Piano Version) [bonus Track]
---
12.
Hesitation (Berlin Version) [bonus Track]
---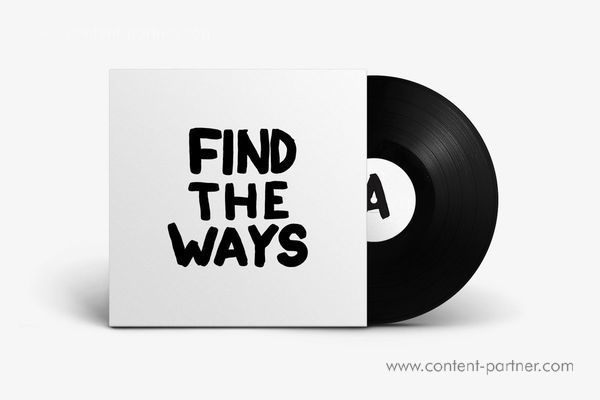 description
Minimalkunst: Die perfekte Kombination aus Stimmen, Geige und Kontrabass.
"Find The Ways" ist das Debüt eines Duoprojekts von Peter Broderick und David Allred. Für ihr Kollaborationsalbum zogen sich die beiden in Brodericks abgelegenes, an der Küste Oregons befindliches Studio zurück. Dort nutzten sie die Abgeschiedenheit, um in höchster Konzentration und allein mit ihren Stimmen, einer Geige und einem Kontrabass ein so minimalistisches wie ehrliches Werk einzuspielen. "Mit dieser Aufnahme brachen David und ich auf, um etwas Ungeschliffenes zu kreieren", kommentierte Broderick das Unterfangen. Das mache "Find The Ways" zu einer ehrlichen Dokumentation dessen, "was wir zusammen mit nur zwei akustischen Instrumenten und unseren Stimmen in der Lage zu erschaffen sind." Das gesamte Album wurde live aufgenommen, ohne nachträgliche Overdubs oder Edits. Einfach zwei Musiker, die zusammen in einem Raum spielen. "Ich träumte immer davon ein Projekt zu starten, bei dem ich nichts Anderes als meine Geige und meine Stimme nutze", wie Broderick weiter ausführte. "Dies zusammen mit Davids Stimme und seinem Kontrabass zu machen, fühlt sich wie die perfekte Kombination an." Das Artwork gestaltete der Londoner Künstler und langjährige Erased-Tapes-Kollaborateur Peter Liversidge im Zuge seines "Sign Painting"-Projekts.