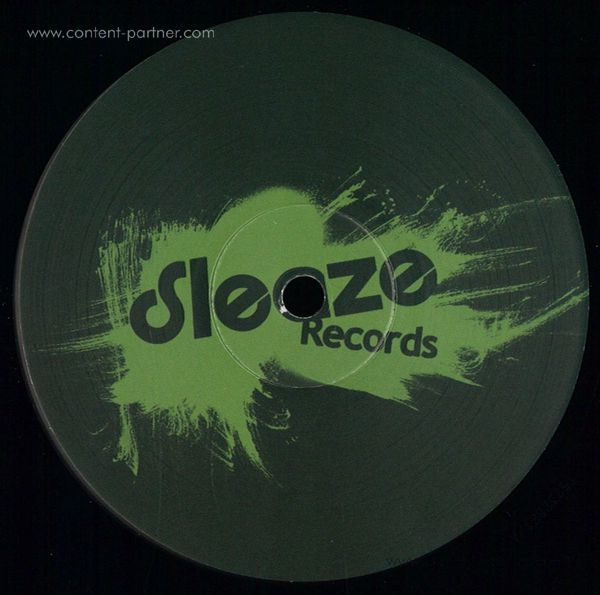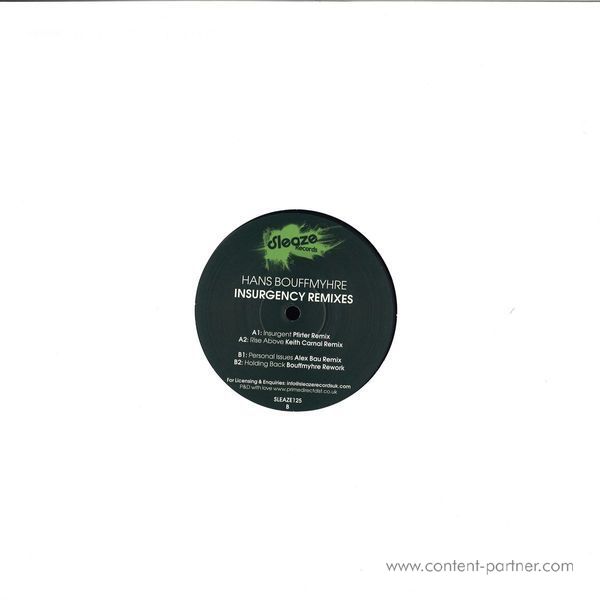 1.
Insurgent (Pfirter Remix)
---
2.
Rise Above (Keith Carnal Remix)
---
3.
Personal Issues (Alex Bau Remix)
---
4.
Holding Back (Bouffmhre Rework)
---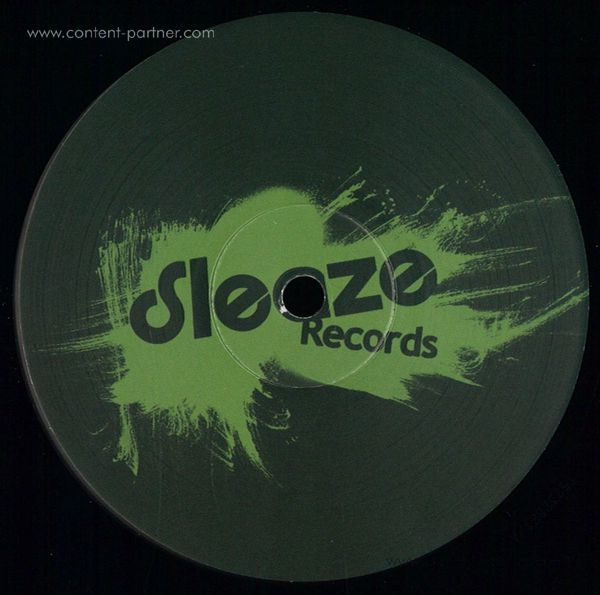 description
A collection of quality remixes derived from Hans Bouffmyhre's excellent 2-part Insurgency EP, released earlier this year on Sleaze. It's a stellar package of top drawer techno. Featuring versions by Pfirter, Keith Carnal, Alex Bau and a rework by Hans himself. This is a big one!