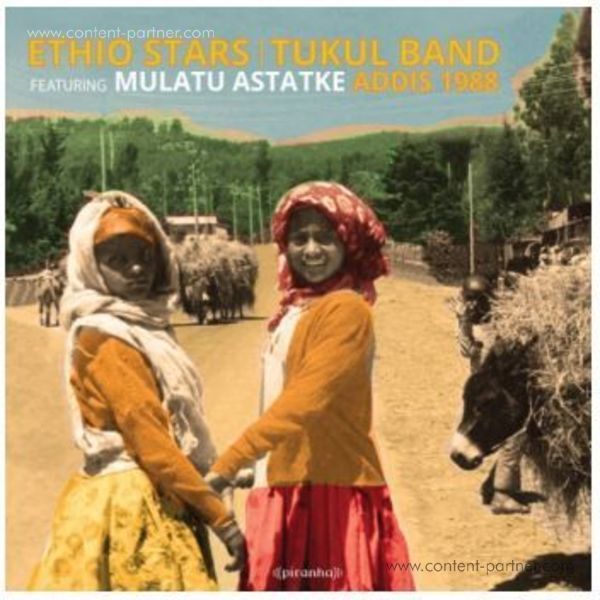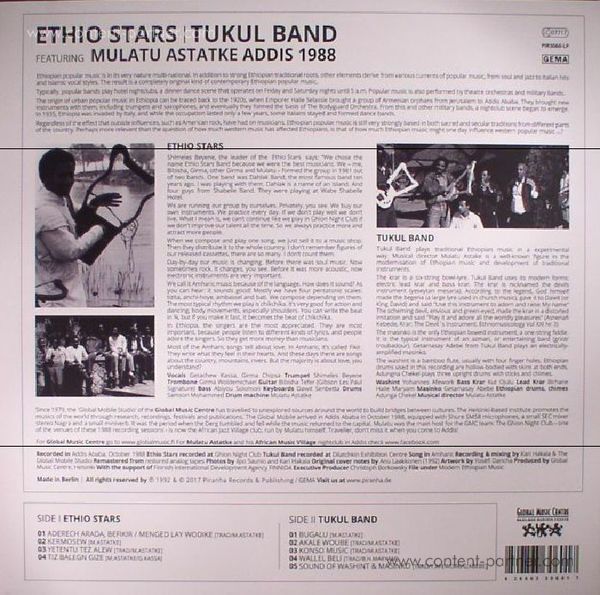 To order please add to basket and proceed to check out
1.
"Aderech Arada, Befikir/Menged Lay Wodike" (4:31)
---
3.
"Yetentu Tez Alew" (3:58)
---
4.
"Tiz Balegn Gize" (5:18)
---
9.
"Sound Of Washint & Masinko" (3:37)
---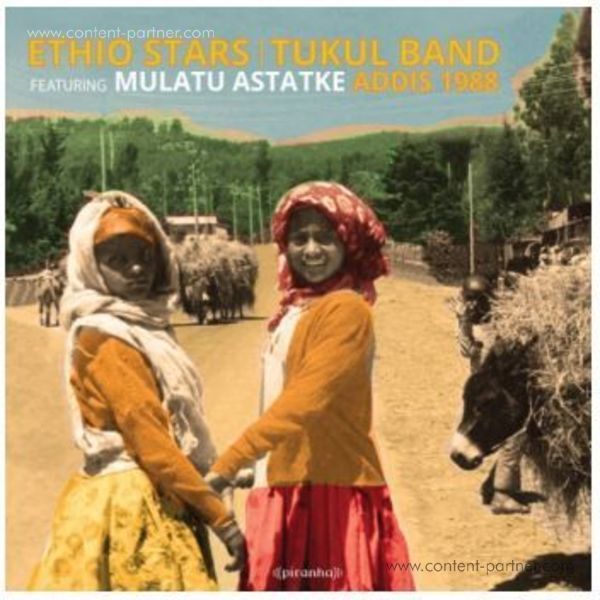 description
Remasterter Klassiker aus der mittleren Schaffensperiode des Ethiojazz-Superstars.
Als das Global Music Centre Helsinki Mobile 1988 nach Addis Abeba kam, um vor Ort mit den Lokalmatadoren der Ethio Stars und Tukul Band Aufnahmen zu machen, war global gesehen mit den Chartstürmern Ofra Haza und Mory Kanté der Nährboden für "poppige Weltmusik" bestellt. Doch trotz der guten Voraussetzungen steckte Mulatu Astatke zu dieser Zeit in einem Karrieretief, aus dem er erst in den Neunzigern, vor allem durch die Wiederentdeckung seiner Aufnahmen aus den frühen Siebzigern, befreit wurde. Von da an war der Weg zum heutigen Ethiojazz-Superstar geebnet. Insofern kann man davon ausgehen, dass die Neuauflage von "Addis 1988" in 2017 noch mehr Beachtung findet als die Originalveröffentlichung des Jahres 1992, die seinerzeit trotz hervorragender Kritiken nur in den Weltmusik-Charts eine Rolle spielte und damit einem eher kleinen Kreis vorbehalten blieb. Die remasterte LP erscheint in limitierter Auflage auf 180-Gramm-Vinyl. Sie bietet auf Basis von Soul, Jazz, Funk, Rock und Reggae einerseits sowie traditionellen ostafrikanischen Styles andererseits neun mit Ausflügen in experimentelle Soundgefilde garnierte Varianten äthiopischer Populärmusik. Während die A-Seite den Ethio Stars vorbehalten ist, kommt auf der B-Seite die Tukul Band zum Zug. Bei beiden Formationen war Astatke als musikalischer Direktor, Komponist, Arrangeur und Musiker beteiligt.