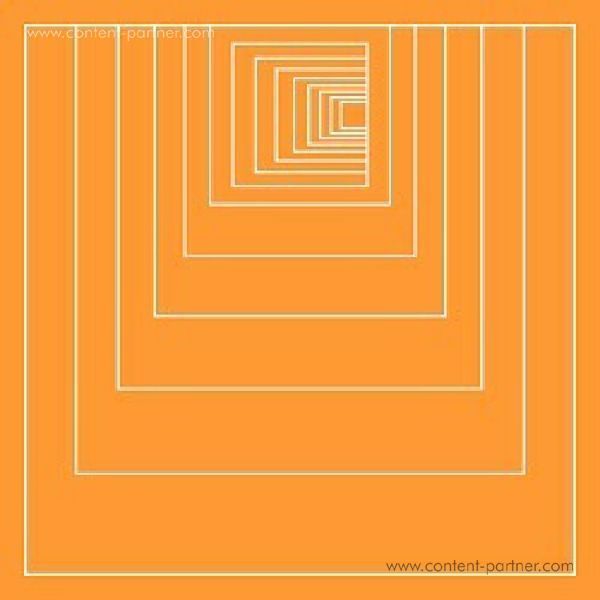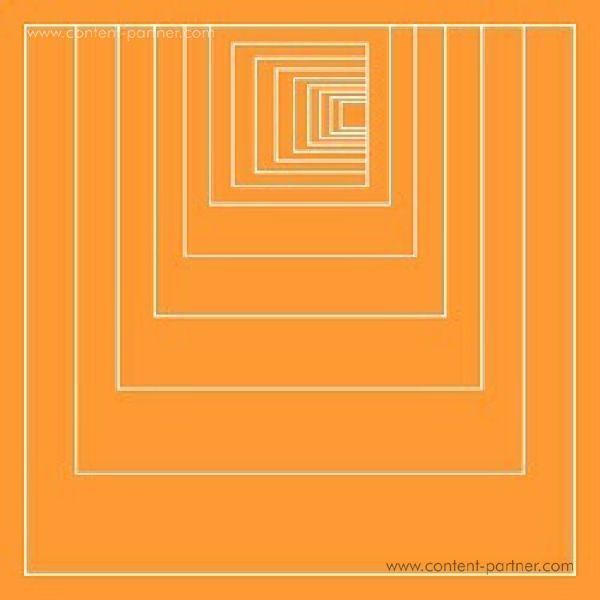 Eternal Something (LP+MP3) Black Vinyl]
genre:
Electro / Electronic
To order please add to basket and proceed to check out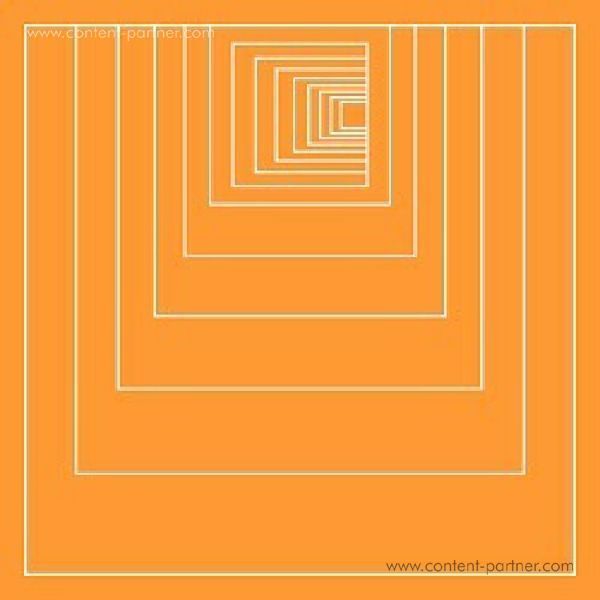 description
Alles im Fluss: In Rohform belassene Stücke mit explosionsartiger Energie.
Der in Berlin und London lebende Musiker Daniel Brandt, Mitbegründer des Elektro-Akustik-Ensembles Brandt Brauer Frick, veröffentlicht sein Solodebüt "Eternal Something" bei Erased Tapes. Was im Taunus in einer Waldhütte als einfache Idee begann, wurde auf einer Reise in den kalifornischen Nationalpark Joshua Tree wesentlich vielschichtiger als gedacht. "Die ursprüngliche Idee war es, ein Album für Becken zu schreiben. Ich wollte mich mit allen möglichen Becken umgeben und schloss mich dafür drei Tage in die Hütte meines Vaters ein", so der Künstler. Doch dann drängten sich andere Ideen und Instrumente auf. "Es wurde mir immer klarer, was ich machen wollte: Songs, die sich wie Dance-Tracks aufbauen und dennoch nicht wie Klubmusik anfühlen." Doch erst während eines zweimonatigen Roadtrips durch Kalifornien nahm das Album konkrete Formen an. Es verkörpert die Idee, dass man als Künstler zwar mit einer spezifischen Idee startet, aber äußere Einflüsse den kreativen Schaffensprozess vorantreiben und so ein fortwährendes Etwas ("Eternal Something") gestalten. Daniel Brandt spielte mit Ausnahme von Posaune (Florian Juncker), Hang Drum (Manu Delago) und Cello (Andreas Voss) alle Instrumente selbst ein.