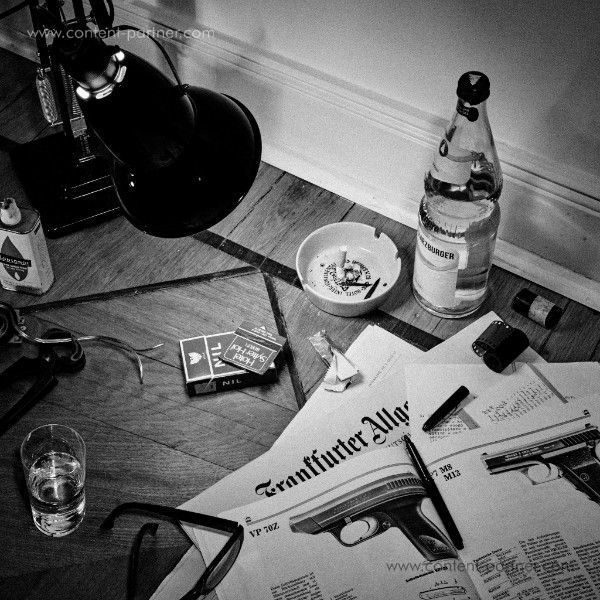 From Reason To Ritual 2lp
1.
I Represent The Darkness
---
6.
The Triumph Of Our Tired Eyes
---
7.
Burning Down The Fascination
---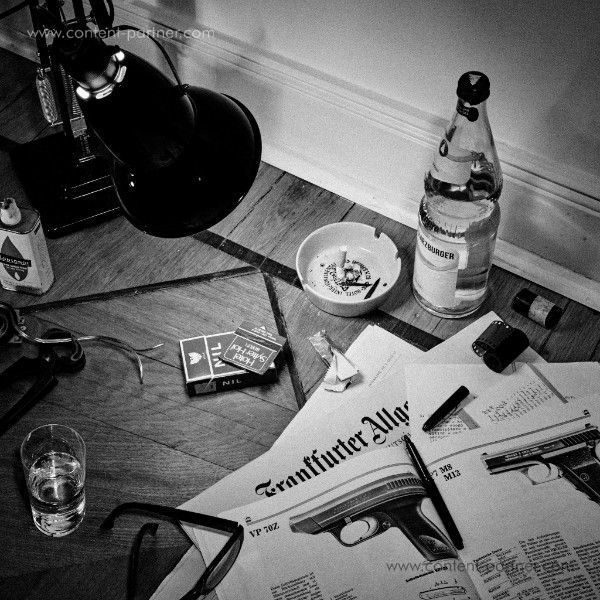 description
comes in deluxe gatefold edition with lyrics sheets and colored vinyl limited to 500 copies
Early 20th century. Barbarism on an industrial scale. After the final shots had rung out Europe was left a husk, a shell to be rebuilt. And she did rebuild. Slowly, but surely, normality returned. Different zones. Different ideologies. One Europe. Yet not everyone was happy. Within this struggling continent there were those who saw the hand of authoritarianism at the wheel, past criminals ruling and lands being led back to dictatorship. The solution: the sub machine gun.From Reason to Ritual is Rude 66´s most ambitious album to date. Amsterdam´s premier electronic musician maps the rise and fall of terrorism over two slabs of wax. Gruesome naivety, one that led to countless deaths, is given an electro beat on the first record, 'Reason.' Warbling wave vocals from Ruud's wife Shaunna tell a bitter tale of paranoia and looming violence. That violence is truly realised on the second record 'Ritual.' Beats rain like shards of broken glass, constricted acid and echo as the enemy closes in for the final hollow defeat. An album that takes you from manifesto to death march.