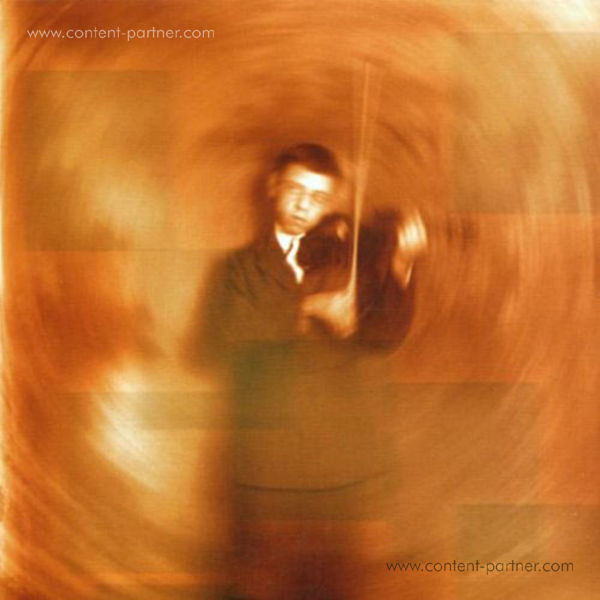 Is A Woman (2LP reissue, 140g Gatefold + MP3)
To order please add to basket and proceed to check out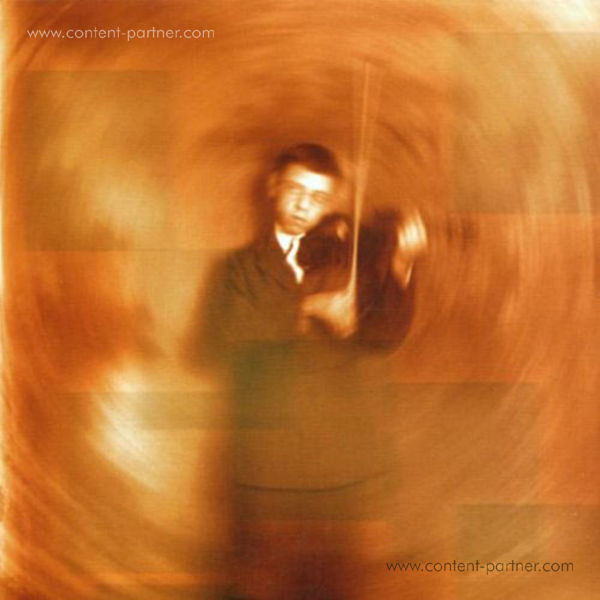 description
Zwei Jahre nach dem erfolgreichen Nixon Album entwarf Kurt Wagner einepräzises, intimes,
kristallines Album, welches uns der zurückhaltende Lambchop Boss dann mit den Worten
präsentierte: "Here's my new Album, I hope you like it, its a bunch of samey, downtempo stuff, that
doesn't really seem to go anywhere".
Er konnte nicht ahnen, dass IS A WOMAN für Lambchop auf dem europäischen Festland das
erreichen würde, was NIXON bereits im Vereinigten Königreich schaffte.
Es wurde sofort als moderner Klassiker identifiziert und von einem nicht unbedeutenden deutsche
Journalisten als "eines der besten Alben, die jemals aufgenommen wurden" bezeichnet. Dem können
wir nur zustimmen.