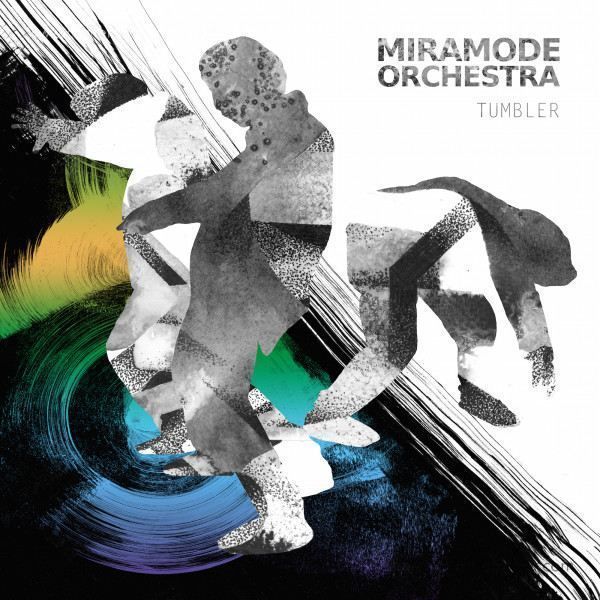 To order please add to basket and proceed to check out
1.
Tumbler Feat. Mara Von Ferne
---
2.
Break Loose Feat. Mara Von Ferne
---
4.
Hobo Feat. Inèz Schäfer
---
5.
Night Song Feat. Dan Freeman
---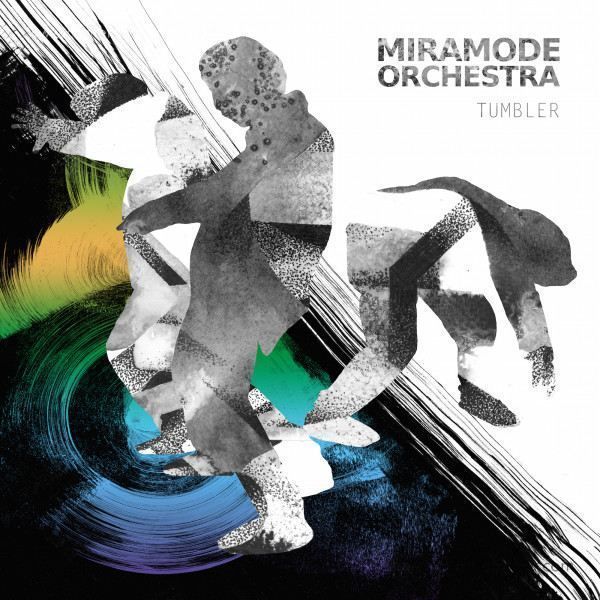 description
Eine experimentierfreudige Reise innerhalb der Koordinaten Jazz, Elektronik und Groove.
Ein gutes Album ist eine Reise, deren Stationen bei der Abfahrt noch unbekannt sind, bei der die Richtung aber klar ist. "Tumbler" bietet genau diese Bereicherung. Sicherlich mäandern die sieben Musiker, bestehend aus einer vierköpfigen Rhythmus- und dreiköpfigen Bläsersektion, zwischen Jazz, Elektronik und Groove, doch letztlich wollen diese Schubladen nie richtig greifen. Schon auf seinem Debüt "Restless City" zeigte sich das Miramode Orchestra umtriebig und experimentierfreudig: Grenzen wurden nicht gesprengt, sondern einfach übergangen - schließlich bestehen diese nur im Kopf. So arbeitete das Septett bereits mit Künstlern, die man dem Hip-Hop, Soul und der Clubkultur zuordnet, ebenso mit einem Streicherensemble. Dieses ist übrigens auch auf "Tumbler" zu hören. Der Trend geht dabei zum Song und Gesang: Die Gaststimmen Inèz Schäfer, Dan Freeman und Mara von Ferne sowie der bandeigene Keyboarder und Sänger Eren Solak heben "Tumbler" auf ein neues Level. Vergleiche mit Bon Iver, 4 Hero oder Cinematic Orchestra sind nicht von der Hand zu weisen - doch ehe man eine neue Schublade öffnet, wird man vom Miramode Orchestra zu einer weiteren, ungeahnten Station auf der gemeinsamen Reise mitgenommen.