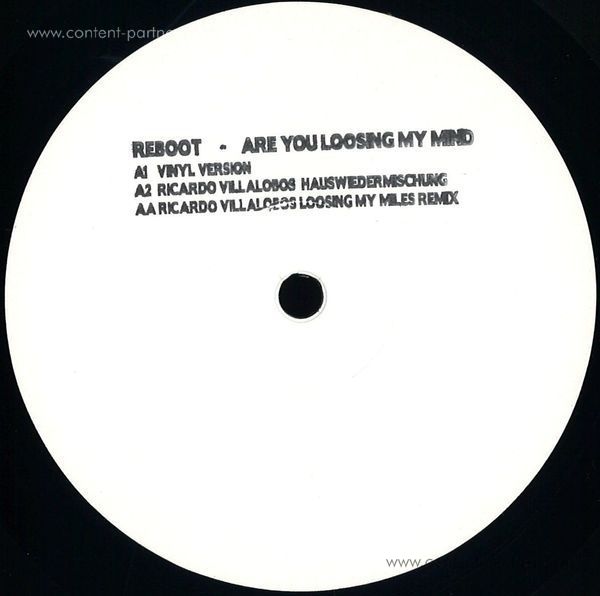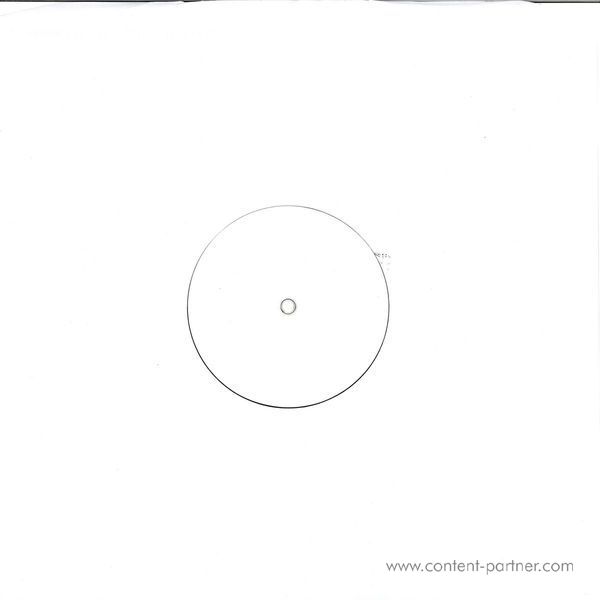 To order please add to basket and proceed to check out
2.
Ricardo Villalobos Hauswiedermischung
---
3.
Ricardo Villalobos Loosing My Miles Remix
---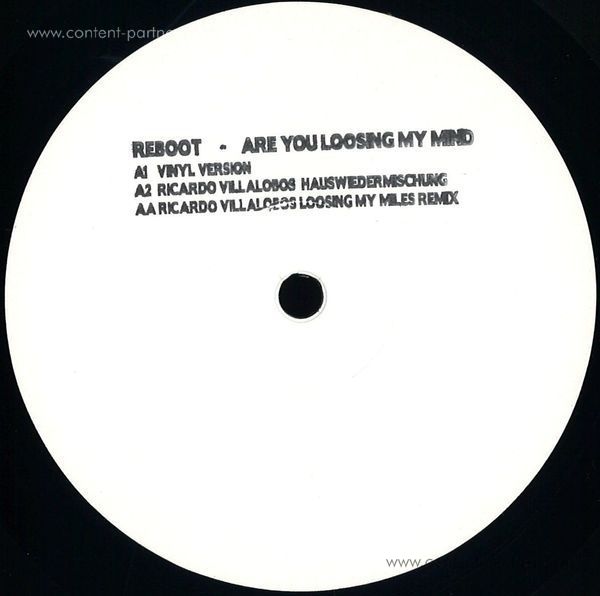 description
Reboot takes another slice from his recent album 'Alive' out for a walk. This time it's 'Are You Losing My Mind'. First we're treated to the vinyl version full of everything we loved from the original. A stripped down tech house beat sprinkled with a might vocal hymn and plenty of groove. Then Ricardo takes over the track with his own very particular style. He's made two distinct versions, 'Hauswiedermischung' is first. As he's known to do, Villalobos created a kind of chaos in which the track lives without ever losing the groove and with plenty of little surprises to discover throughout. Next is Ricardo's twenty four minute 'Losing my Miles' remix, and here is where he really loosens the grip on the track and lets it wander in and out of coherence, taking it and us along for a special ride that only Ricardo can deliver. From beginning to end, you don't know what to expect but you know it when it comes. Get it, press play, and lose your mind.