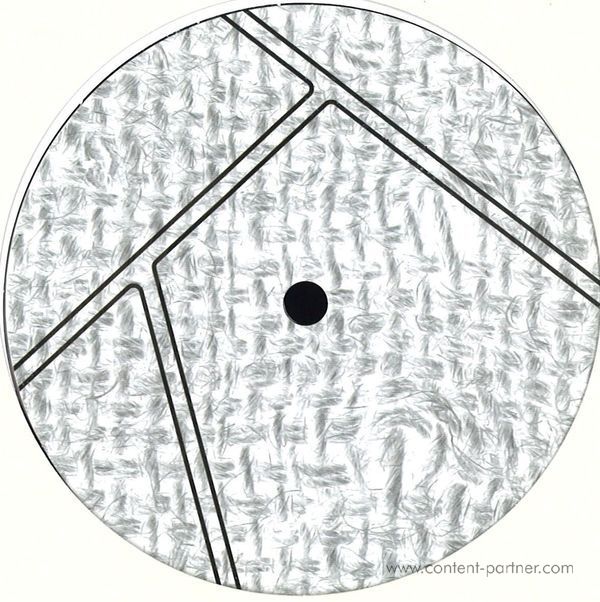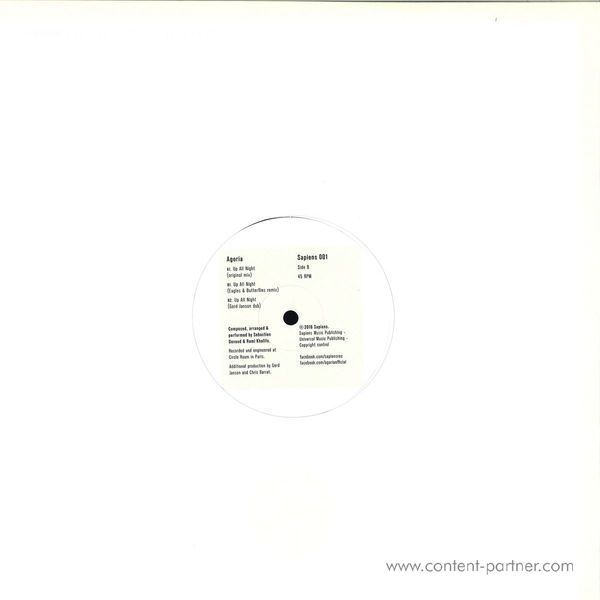 2.
Eagles & Butterflies Remix
---
3.
Gerd Janson Dub Version
---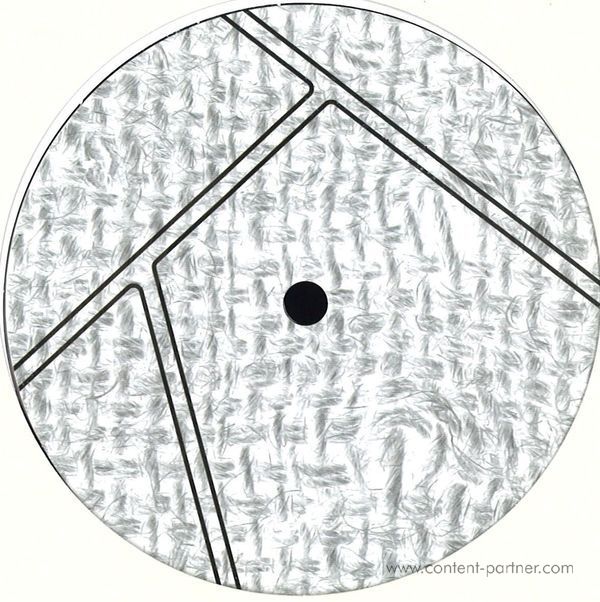 description
Limited to 300 - This is the first release on the new Agoria's own label Sapiens. In a few weeks, "Up All Night" has been one of the major Deep House track in clubs during last fall. From Pete Tong to Solomun, not talking about Ame, Tennis, Maceo Plex or Simon Phonica, Who Made Who, the new track from Agoria is getting massive : from its digital release, it has reached a million streams on plateforms. Finally available on a limited edition 300u vinyl please meet a future classic tune with remixes from the talented Eagles & Butterflies and Gerd Janson.

About Sapiens:
Sapiens takes an open-minded artistic approach: from musicians to visual artists, film directors to shamans, sound designers and guest conference speakers. Releases could be as diverse as political speeches, radio hits, dancefloor tunes, sensorial or cognitive music or a gentle computer virus. Sapiens is about pushing boundaries beyond the standard expectations of a label. Sapiens is a collective of diverse creatives.